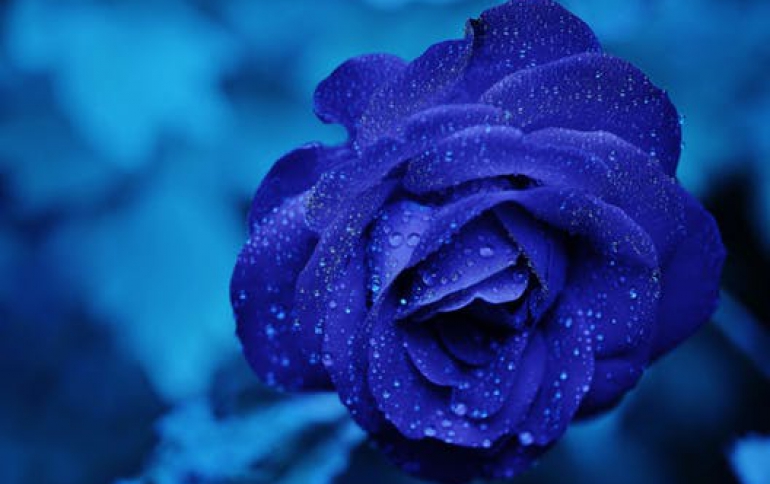 Samsung, Sony Enter Cross-License Agreement
Samsung Electronics Co. Ltd. and Sony Corp., have signed a cross-license agreement detailing mutual usage of patents across major product lines owned by the two companies. The agreement was a year in the making and is specifically associated with basic semiconductor technology and industry standard technologies. While neither company is disclosing its entire portfolio to the other, the duo said they will license those patents that are considered to be the basic technologies necessary for product development, aiming to construct a mutually beneficial relationship to "effectively keep pace with the fast and sophisticated advancement of digital technologies."

So called "differentiation technology patents" and design rights excluded from the agreement include those related to Sony's Digital Reality Creation (DRC) and PlayStation architecture, and Samsung's Digital Natural Image Engine (DNIe) and home networking technology. In addition, the agreement does not apply to TFT-LCD and organic light emitting diode (OLED) display patents.

Financial details and whether one company would pay the other for the licenses were not disclosed.

The cross license agreement between Samsung and Sony includes the subsidiaries of both companies.