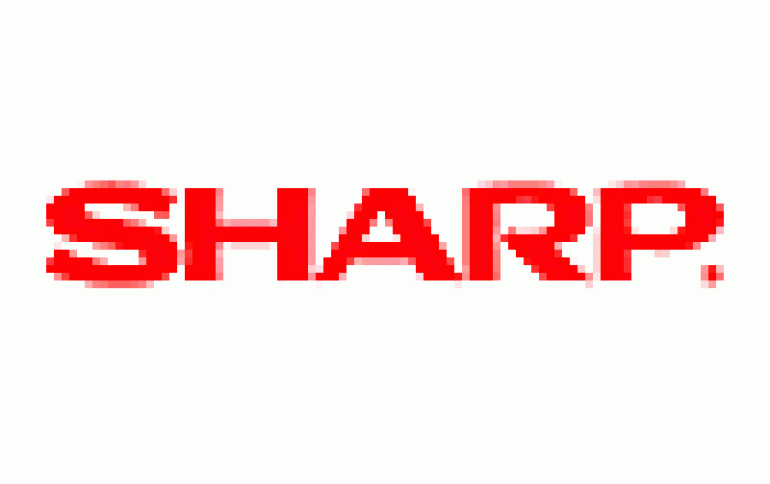 Sharp Aims to Open New LCD Panel Plant in Autumn '06
Sharp intends to spend 150-200 billion yen to build a new advanced plant in Mie Prefecture, which will begin turning out LCD panels for large TVs from autumn 2006, according to company sources. Growing panel supply is putting downward pressure on prices, but two major South Korean manufacturers, LG Philips LCD Co Ltd and Samsung Electronics Co Ltd, continue to make vigorous investments in their production facilities. Sharp, which ranks third in the global market, has concluded that it needs to open a new plant if it is to improve its cost competitiveness.

The LCDs would be equal to those of the seventh-generation models planned by the Korean makers or even the higher eighth-generation ones, the sources said.

The new plant will be constructed next to an existing LCD panel plant in Kameyama, Mie and is expected to come on-stream in 2006, handling 15,000 glass substrates per month, rising to 45,000 in fiscal 2007.

The manufacture of LCD panels using larger glass substrates, which requires a higher level of technical expertise, is expected to enhance production efficiency. The exact size of the panel to be made at the plant, which has yet to be decided, will likely be comparable to those that will be made by the Korean firms' facilities now under construction. Sharp is considering using glass substrates, from which five to six 45-inch panels can be made.

Only three 45-inch panels can be made with current so-called sixth-generation glass substrates. With the same number of glass substrates used, the new plant will double the output of 45-inch panels.

At the moment, more 45-inch LCD TVs are selling than plasma models. Sharp intends to begin selling 50-inch LCD sets in 2005. The company also aims to take more rigorous measures to reduce the costs of parts and supplies, which account for some 60% of the total panel cost, in order to better compete against its Korean rivals.