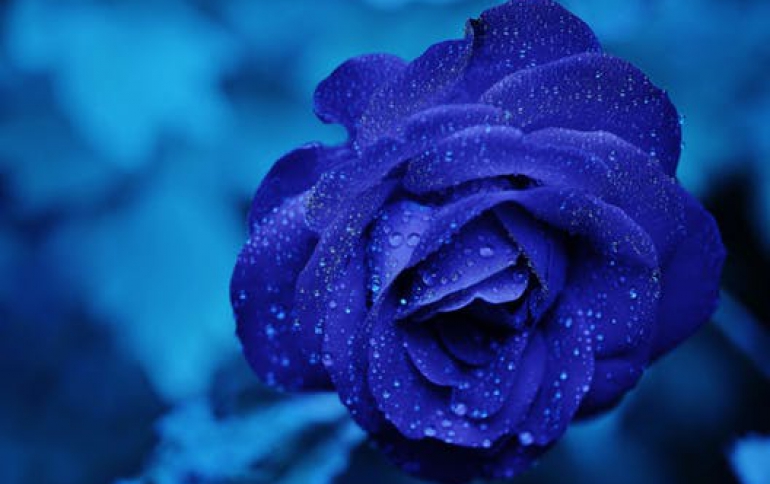 Thomson's Film Grain Technology approved as low cost compression format for HD DVD Video
Thomson Technology has been Adopted In MPEG-4 AVC(H.264) Standard and is supported by Studios in the DVD Forum for its Rendering Of HD Video at Low Cost Thomson announced that its Film Grain technology was approved as an optional HD DVD-Video application format for the next generation high definition DVD disc (HD DVD disc) by the DVD Forum Steering Committee which met on December 1st in Orlando, Florida. Two major studios, part of the DVD Steering Committee, namely Walt Disney Company and Warner Bros., support adoption of the technology.

Film Grain is an important enhancement for delivering HD content to consumers. Film Grain technology was specified and developed by Thomson's research group in Princeton in collaboration with Thomson's Technicolor business.

The Film Grain tool is a set of algorithms that automatically estimates film grain parameters, thereby enabling the editing and manipulation of picture quality after high compression processing. This enables low bit rate transfers and limited storage capacity for HD videos while preserving the creator's touch. Thomson will present a demonstration of Film Grain at the CES trade show to be held in Las Vegas from January 6th-9th 2005.

Thomson will continue to work within the DVD Forum Technical Coordination Group to obtain approval of Film Grain technology for HD DVD players at the DVD Steering Committee scheduled to take place in Tokyo on February 23-24th 2005.

"Thomson Film Grain technology provides content owners the potential to more efficiently compress motion picture material, while still maintaining the required high quality to the consumer. This efficiency gain translates directly into the potential for content owners to carry additional content on physical media with fixed capacity, or network distribution systems with fixed bandwidth," said Christopher J. Cookson, President Warner Bros. Technical Operations Inc.

"Thomson's technology enables HD movies to be squeezed onto a single DVD with a quality that preserves the film taste. Industry experts from several Hollywood studios participated in formal blind tests in Tokyo and Los Angeles and were amazed by the consistently improved performance brought by Film Grain to MPEG-4 AVC high profile on motion and still pictures. Thomson is proud to make available the specifications of the Film Grain, including support of trick modes, and the HD DVD player to the industry through several licensing options. We believe that these revolutionary tools will make HD content distribution easy and affordable to consumers and will accelerate the penetration of HD into households," said Jean-Charles Hourcade, SEVP Technology Division and Chief Technology Officer at Thomson.