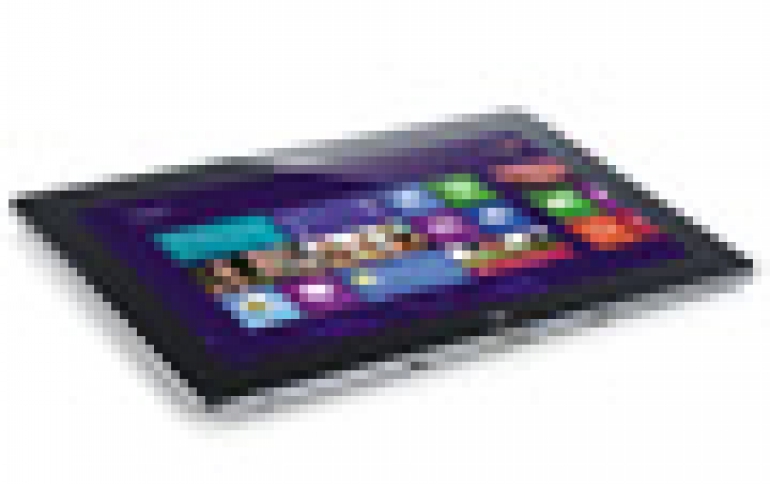 Samsung To Stop Windows RT-based Selling Ativ Tab Tablets in Europe
European consumers seems to show a low interest in Microsoft's Windows RT OS and Samsung will reportedly plan to stop sales of its Ativ Tab tablet in Germany. Samsung's decision was reported by the Heise.de website, which quoted a Samsung official in Germany.

Last January Samsung said it won't sell the Ativ Tab Windows RT tablet in the U.S.

Microsoft has problems attracting consumers even with its own Windows RT tablet PC, the Surface RT. The company hasn't confirmed any sales figures since October 2012, when the tablet launched. PC makers including Asus, Dell, Lenovo have also been offering Windows RT tablets, without mentioning any sales figures.

The Samsung Ativ Tab runs on a dual-core 1.5GHz ARM processor with 2GB of RAM and has a 10.1-inch display with a resolution of 1366 pixels by 768 pixels. Pricing for the Ativ Tab starts at around $780 - considerably more expensive than other Windows RT tablets.