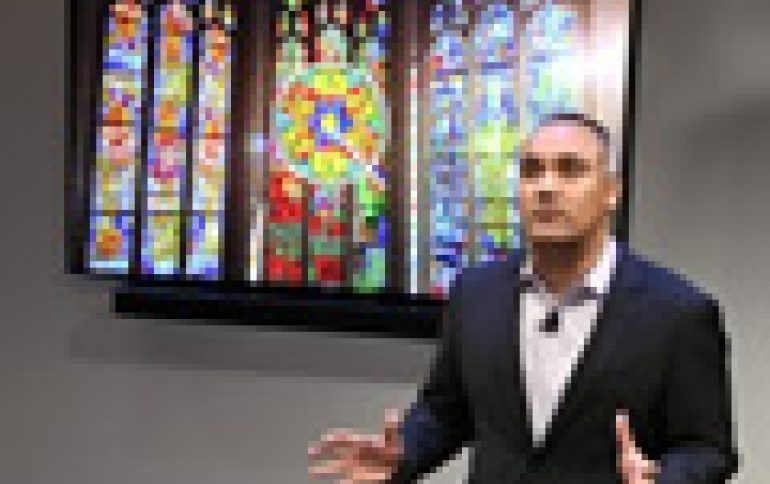 Samsung TVs to Start Streaming Amazon HDR10 Plus Video Content
Samsung Electronics said Tuesday it will start the streaming of videos that utilize the latest High Dynamic Range 10 Plus technology via its TVs with the Amazon.com.
Under the agreement, users of Samsung's high-end QLED and UHD TVs can enjoy quality content through the Amazon Prime Video streaming application starting Wednesday.
Samsung said it marks the first time for HDR-10 Plus content to be provided through a streaming service.
The HDR technology allows screens to deliver vivid displays by optimizing brightness depending on colors, such as making dark areas darker.
Around 100 TV shows and movies will be provided with the HDR 10 Plus standard through the platform, including "The Grand Tour," "The Tick" and "The Man in the High Castle." Samsung and Amazon plan to expand the number of titles down the road.