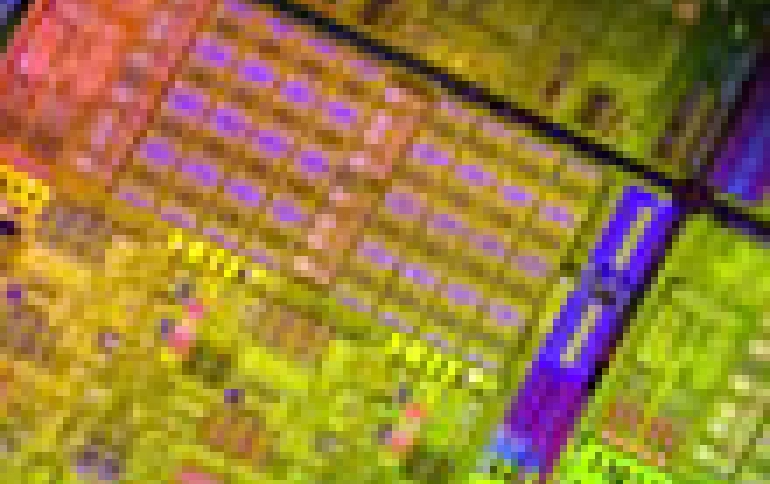 Samsung's 10nm Chips Coming Next Year
Samsung's next-generation process technology, a 10nm FinFET node, is set to reach full production by the end of 2016, the company announced in an event in San Francisco. Samsung's foundry senior vice president Hong Hao said that the new 10nm process would offer significant power, area, and performance advantages and would target a broad range of markets.
Obviously, Samsung will start applying the new node not later than TSMC, the world's largest foundry. TSMC has promised to ramp its 16nm FinFET process this fall and start qualifying 10nm chips by the end of the year. It excpects ramp 10nm production by the end of 2016.
The announcement comes just a month after Samsung detailed its 14nm FinFET process, wihci already runs in two fabs in South Korea, one in Austin, Texas, and a Globalfoundries fab in New York state, according to the company.
Samsung's first 14nm FinFET chip was the Exynos mobile applications processor, which already power the Galaxy 6 phones. Samsung is also expected to make Apple's iPhone 7 SoC in its 14nm process, since it is expected to beat TSMC to market by several months.