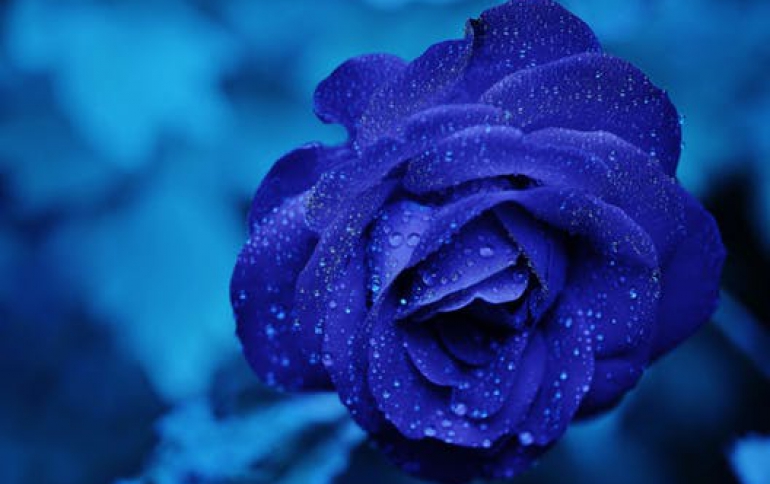 Samsung's Premium Smart Speaker Coming This Year
Samsung Electronics has been absent from the smart speaker market, but the company has been working on it, with its response to Apple's HomePod to come this year.
According to The Wall Street Journal, the new device will run Samsung's voice assistant Bixby and will debut in the second half of 2018, while previous reports hinted on an earlier release of the device.
Samsung's mobile chief D.J. Koh told The Wall Street Journal that there could be pricing tiers for the device.
"When I introduce the first model, I don't want to give the impression that Samsung delivered another affordable mass model," Mr. Koh said to The Wall Street Journal. "I want to focus on more premium."