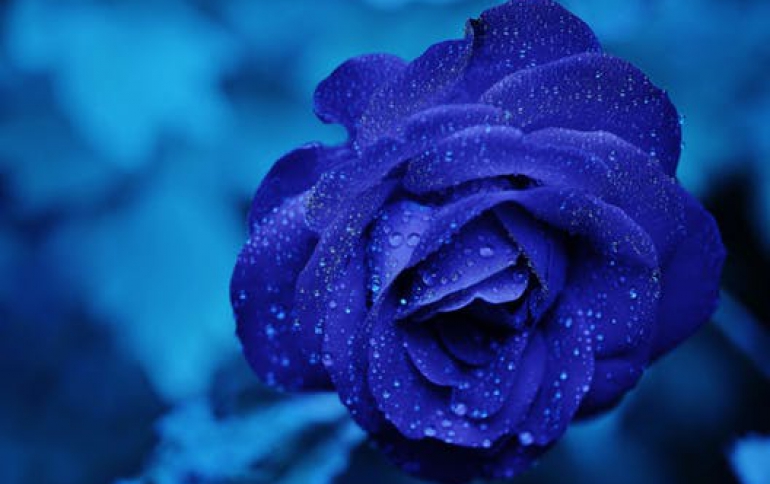 Sandisk and Fujifilm collaboration on xD-Picture Cards
SanDisk Corporation (NASDAQ:SNDK) today announced it signed an agreement with Fuji Photo Film Co., Ltd., that covers the xD-Picture Card™ format. Under the agreement, Fujifilm and SanDisk established a framework for collaboration in the manufacture and distribution of Fujifilm-branded xD-Picture Cards. SanDisk will manufacture Fujifilm-branded xD-Picture Cards for Fujifilm and supply these xD-Picture Cards to Fujifilm for distribution through Fujifilm's global retail distribution channels. SanDisk will also sell xD-Picture Cards under the Fujifilm brand through SanDisk's global retail distribution channels. SanDisk will begin shipments of Fujifilm xD-Picture Cards in the current quarter.

"The worldwide digital camera market is growing at a tremendous rate of 55 percent for 2003 and a cumulative average growth rate of 23.6 percent through 2007," said Ron Glaz, director of digital imaging at International Data Corporation. "The xD-Picture Card is a flash memory card format jointly developed and owned by Fujifilm, Olympus and Toshiba, and was introduced in the fourth quarter of 2002. The xD format continues to gain acceptance for use in many of the new digital camera models sold by Fujifilm and Olympus."

The xD-Picture Card was developed specifically for digital camera applications. The cards offer large capacities for high mega-pixel photos as well as high performance needed to store the video clips that are becoming increasingly more popular in digital cameras. The xD-Picture Card can support up to a maximum future capacity of 8 gigabytes.

Eli Harari, SanDisk's President and CEO, said, "Fujifilm is one of the leading manufacturers of digital cameras in the world and we are very pleased to enter into this agreement with them. We plan to support Fujifilm as an important new customer by supplying them with xD Picture Cards, and by placing our xD-Picture Cards in the retail market. SanDisk is proud to be the only company with the rights to manufacture and sell all of the popular flash card formats. This makes us a valuable supplier and partner to major OEM's in the digital imaging product market while also serving as a true 'one-stop-shop' provider for flash storage cards to our retail partners and consumers."

SanDisk will begin selling the Fujifilm-branded xD Picture Card in capacities ranging from 64 megabytes (MB) to 512MB. Under a previously announced agreement with Olympus, SanDisk has already begun to sell Olympus branded xD-Picture Cards to its retail customers. The Fujifilm and Olympus branded xD–Picture cards supplied by SanDisk can be used interchangeably in the digital cameras of both Fujifilm and Olympus.

SanDisk, the world's largest supplier of flash data storage card products, designs, manufactures and markets industry-standard, solid-state data, digital imaging and audio storage products using its patented, high density flash memory and controller technology. SanDisk is based in Sunnyvale, CA.

The matters discussed in this news release contain forward looking statements that are subject to certain risks and uncertainties as described under the caption, "Factors That May Affect Future Results" in SanDisk's annual report on Form 10-K and quarterly reports on Form 10-Q filed with the Securities and Exchange Commission. The company assumes no obligation to update the information in this release. SanDisk cannot guarantee that it will succeed to manufacture competitively the xD-Picture Card or that its sales of xD-Picture Card either to Fujifilm or through its own sales channels will contribute materially to SanDisk's revenues or profits.