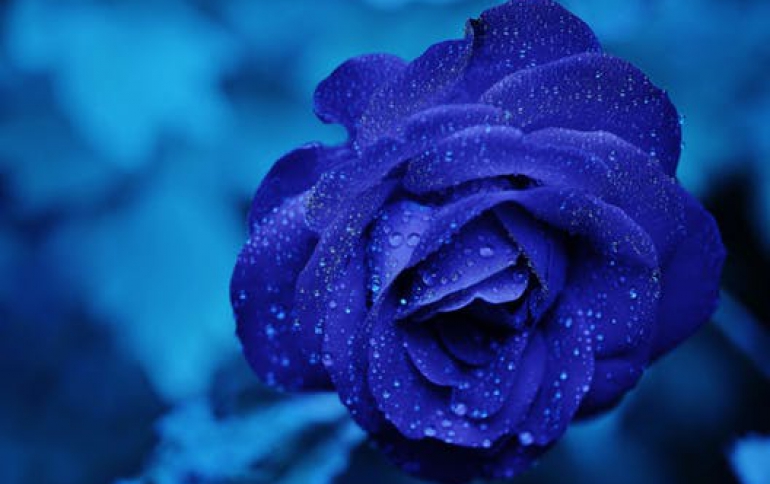 Sandisk Cruzer USB Flash Drive to Support Macintosh Users
SanDisk today announced that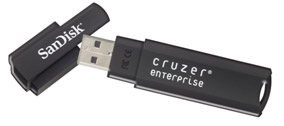 Cruzer Enterprise in Mac OS X and Windows PC environments has the same features and data security- even if used in both environments. The device can be initialized from either a Macintosh or Windows computer, where users can:
- Log in and shut down access to the encrypted storage area
- Change and manage passwords
- Change contact information, language and other preferences
- Launch online support, view current firmware and drive information
Available in 1-, 2-, 4- and 8-gigabyte (GB) configurations, Cruzer Enterprise supports Apple Macintosh computers running Mac OS X 10.4 "Tiger" and Mac OS X 10.5 "Leopard." Cruzer Enterprise safeguards all files stored on the drive with hardware-based 256-bit AES USB encryption, which combined with password protection makes it extremely difficult for unauthorized users to access data if the drive is lost or stolen. Existing Cruzer Enterprise users may download a firmware update at http://www.sandisk-enterprise.com/macupdater.