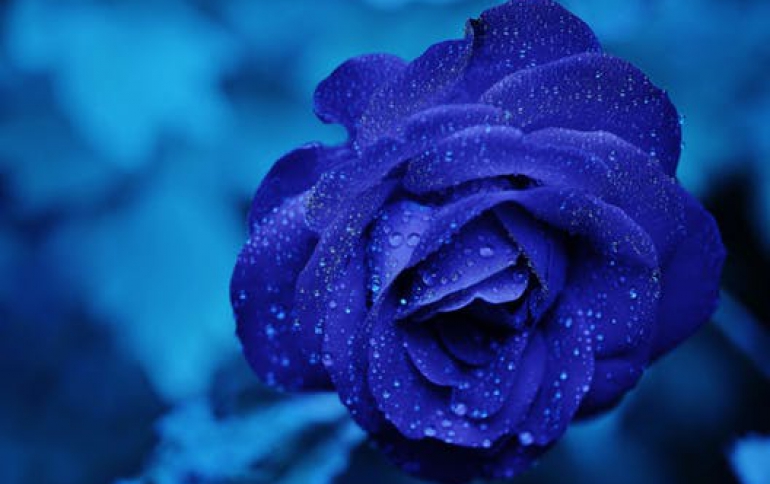 SanDisk Extreme III Compactflash Series Doubles Capacity
SanDisk today announced the 32-gigabyte (GB)1 SanDisk Extreme III CompactFlash (CF) card, the latest addition to its SanDisk Extreme III line.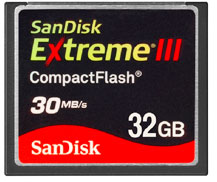 The new memory card is designed to meet the demands of professional digital videographers and photographers.
The 32GB SanDisk Extreme III CF card provides increased capacity for longer-duration filming, and its 30MB/s (200x) read and write speeds enable users to record and transfer content quickly.
The 32GB SanDisk Extreme III CF memory card will be featured at the Thomson Grass Valley booth at the International Broadcasting Convention (IBC) in Amsterdam Sept. 12-16. Thomson will showcase its line of professional camcorders in conjunction with SanDisk?s new 32GB card, and demonstrate the practical applications of the card?s increased storage capacity and speed.
The 32GB SanDisk Extreme III CF card has a manufacturer?s suggested retail price in the United States of $299.99. Worldwide availability of the card is targeted for October.