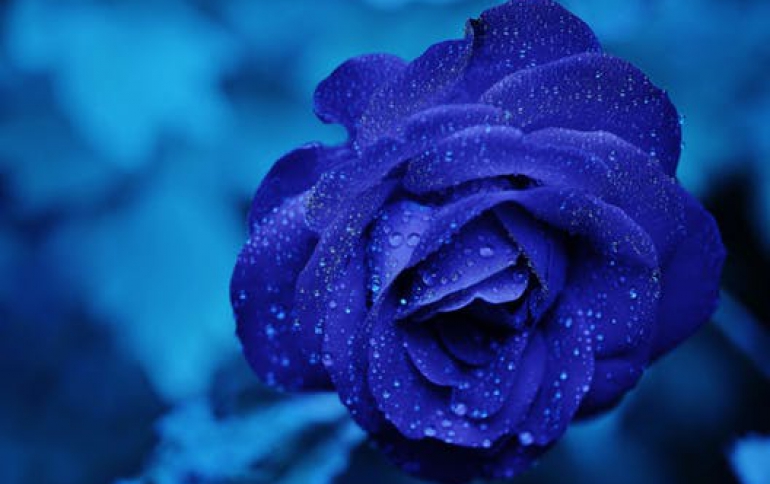 Sandisk G3 SSD Ships to Retailers
SanDisk today announced that it has begun shipping its SanDisk G3 Solid State Drives (SSD) to retailers in North America and Europe. The flash memory-based SanDisk G3 SSD offers an alternative to a 7,200 RPM Hard Disk Drive (HDD).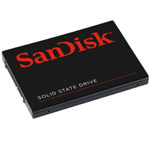 The 120 gigabyte (GB) SanDisk G3 SSD can endure up to 80 terabytes (TB) of data written to it over its lifetime. The solid state drive uses a smart flash management system called ExtremeFFS technology that has the potential to accelerate random write performance and thus extend the endurance of SanDisk G3 SSDs inside computers that use operating systems such as Microsoft Windows XP and Windows 7.
The SSD is also backed by a 10-year limited warranty and has sequential performance of up to 220 megabytes per second (MB/sec) read speed and up to 120MB/sec write speed.
The SanDisk G3 SSD is Microsoft Windows 7 certified and is compatible with Apple Mac OS X Snow Leopard as well as Windows XP, Windows Vista and Linux. The drive also supports the newest Windows 7 TRIM feature, which contributes to a substantial gain in the SanDisk G3 SSD's performance by allowing the drive to continuously manage its resources and retain optimized performance throughout its lifespan.
SanDisk G3 SSD is available now at www.sandisk.com via the U.S. and UK e-commerce sites in 60GB and 120GB capacities with prices of $229.99 and $399.99 respectively. The drive will be available at retailers in North America and Europe soon, with exact pricing to be set by retailers.