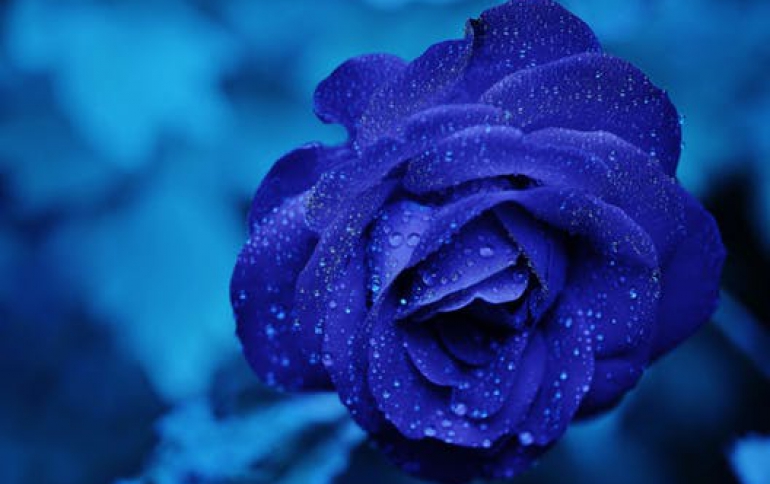 SanDisk Introduces 4GB micro SDHC Flash Card For Mobiles
SanDisk introduced a 4-gigabyte (GB) microSD High Capacity (SDHC) card ? the largest capacity of the world?s smallest removable flash memory card.
A 4GB microSDHC card can store more than 1,000 digital songs or more than 2,000 high-resolution pictures or up to 8 hours of MPEG 4 video . SanDisk made the announcement at 3GSM World Congress 2007, where it is demonstrating products in Hall 7, booth 7C62.
The company is now sampling the new 4GB microSDHC card to OEMs such as phone manufacturers and mobile network operators (MNOs). Engineering samples are now available for evaluation, as mobile phone makers will need to upgrade the firmware in their handsets so that memory slots can support the new card.
SDHC is the new designation for any SD or SD-based card that is larger than 2GB and adheres to the new SD 2.00 specification that is required for cards and hosts to support 4GB to 32GB capacities. The specification was developed by the SD Association, an industry standards board, which also defined three speed classes for speed and performance capabilities.
Retail release of the card is planned for later in 2007. OEM pricing has not been determined yet.