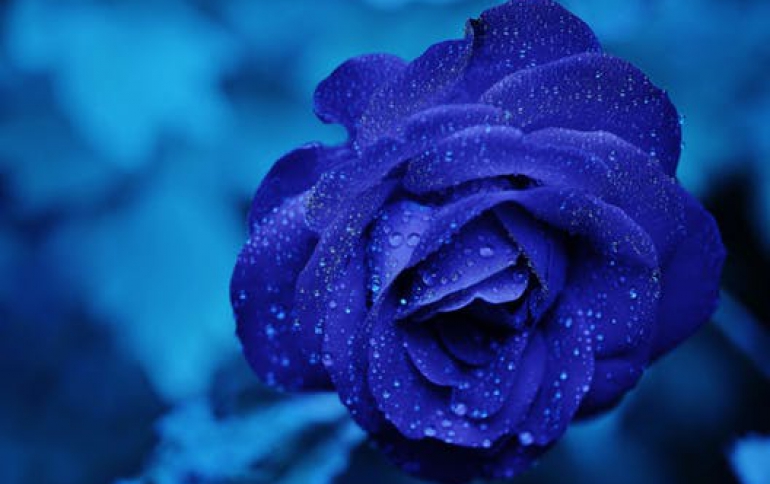 Sandisk Invests In Cloud Storage Provider Panzura
SanDisk's venture arm SanDisk Ventures has invested in Panzura, a provider of flash-based network attached storage (NAS) solutions for enterprise companies. Panzura's scalable offering uses flash memory to store data off-premise in the "cloud."

SanDisk participated in Panzura's recent Series D funding round and joins Meritech Capital, Matrix Partners, Khosla Ventures, Opus Capital and Chevron Technology Ventures as Panzura backers.

Specific financial terms of the SanDisk investment were not disclosed.

"Panzura's innovative global NAS cloud infrastructure solution offers numerous benefits compared to traditional on-premise NAS offerings," said Sumit Sadana, executive vice president and chief strategy officer of SanDisk. "Panzura is another excellent example of the important role flash memory is playing in the transformation of the enterprise."

Panzura optimizes enterprise data storage management and distribution in the cloud, making storage simpler and more secure. Panzura's global cloud storage solution combines the flexibility, performance and productivity benefits of distributed storage with the manageability, security and cost benefits of centralized storage. With Panzura, the physical location of where data resides no longer affects how it is used.