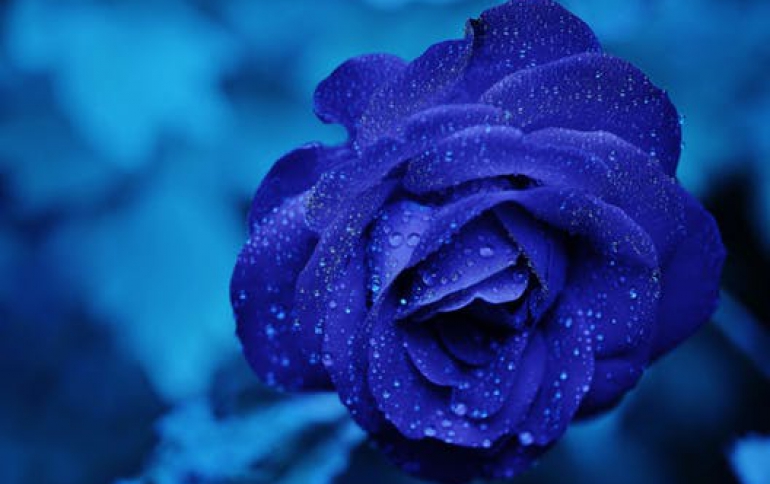 SanDisk Launches 64 Gigabyte Solid State Drives for Notebooks
Reaching for the "sweet spot" of memory storage for laptop computers, SanDisk today expanded its line of solid state drive (SSD) products with the introduction of a 64-gigabyte (GB) SSD. SanDisk 1.8-inch UATA 5000 and 2.5-inch SATA 5000 SSD products, which already are available in a 32GB capacity, are compatible as drop-in replacements for hard disk drives in most mainstream notebook computers.

The announcement was made at Computex Taipei 2007, where SanDisk is showcasing its new line of storage products for use in industrial and system-level embedded applications. SanDisk?s new 64GB SSD will be on display in Hall 1 in Booths C1000, 1002 and C1004 along with other SanDisk OEM embedded flash storage products such as iNAND and mDOC H3.
Compared to conventional hard drives still found in most notebook computers, SSDs offer durability and reliability.
SanDisk SSDs deliver 2 million hours mean time between failures (MTBF), approximately six times more than notebook hard disks. With no moving parts, SanDisk SSDs are also much less likely to fail when a notebook computer is dropped or exposed to extreme temperatures.
In addition, flash-based SSD starts working almost immediately to achieve far better access speeds than a conventional hard disk drive. SanDisk SSDs offer a sustained read rate of 67 megabytes (MB) per second and a random read rate of 7,000 inputs/outputs per second (IOPS) for a 512-byte transfer. Notebooks equipped with a 2.5-inch SanDisk SSD can boot Microsoft Windows Vista Enterprise in as little as 30 seconds and access files at an average speed of 0.11 milliseconds, according to Sandisk.
Compared to a typical hard disk drive, which consumes 1.9 watts during active operation, SanDisk SSDs consume 1.0 watt (0.5 watts for 1.8") while active and as little as 0.4 watts (0.2 watts for 1.8") while idle.
SanDisk SSD products are available now to manufacturers. The company plans to offer 64GB engineering samples in the third quarter, with mass production planned to commence prior to the end of the year.