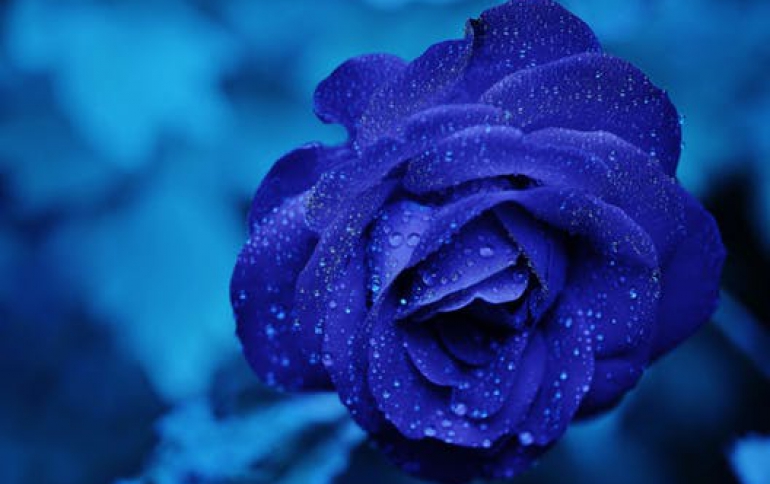 SanDisk Premieres 512GB SD Card, New CFast Memory Cards
SanDisk today launched its 512GB SanDisk Extreme PRO SDXC UHS-I memory card, the world's highest capacity SD card on the market.
The new offering is designed to meet the demands of industry professionals who require a medium to store 4K Ultra High Definition (3840x2160p) video, Full HD video (1920x1080) and high-speed burst mode photography.
SanDisk's new SD UHS-I memory card delivers write speeds up to 90 MB/s and UHS Speed Class 3 (U3) recording speed for high resolution. In addition, transfer speeds up to 95 MB/s move data quickly. The card is also
temperature proof, water proof, shock proof, and x-ray proof.
The SanDisk Extreme PRO UHS-I SDHC/SDXC memory cards are available worldwide in capacities of 512GB, 256GB and 128GB. The 512GB Extreme PRO SDXC UHS-I card will be available for $799.99 (MSRP).


The company will also release next month an upgraded SanDisk Extreme PRO CFast 2.0 memory card and announced that the SanDisk Extreme PRO SSD has been qualified for 4K capture.
As a follow-up to the first CFast 2.0 card in 2013, the upgraded SanDisk Extreme PRO CFast 2.0 offers a capacity of 128 GB card and delivers shot speed of up to 440 MB/s and data transfer speeds of up to 515 MB/s.
The new SanDisk Extreme PRO CFast 2.0 memory cards will be available in October.