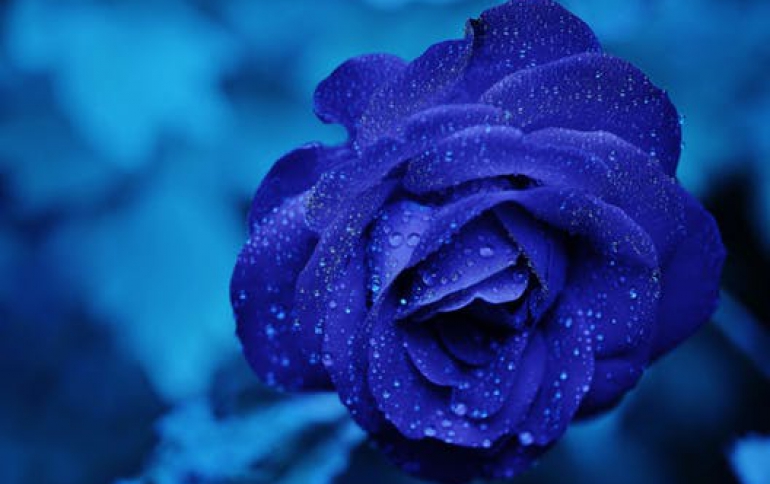 SanDisk Receives MPEG Audio Patents License
SanDisk has acquired a patent license for the use of the MPEG Audio technology from SISVEL S.p.A and its U.S. subsidiary, Audio MPEG, Inc. Under the license, SanDisk is licensed to sell products using the patented MPEG Audio compression technology developed by France Telecom, Telediffusion De France, Philips Electronics, and the Institut fur Rundfunktechnik (the Research and Development laboratory of the German speaking Broadcasters).

In light of the license agreement, the parties have agreed to dismiss the litigation and administrative proceedings pending between them.