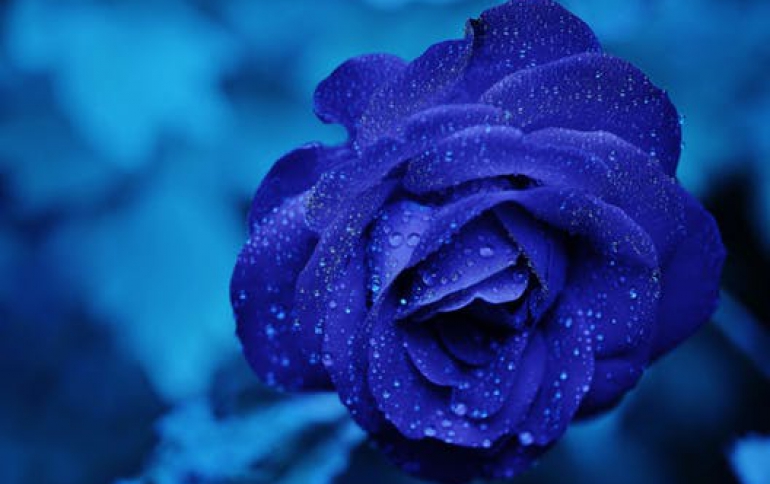 SanDisk Releases The ULLtraDIMM Ultra-Low Latency SSD
SanDisk's ULLtraDIMM Solid State Drive (SSD) is the first enterprise-class, ultra-low latency, memory channel storage solution and it is now shipping for qualification with enterprise servers.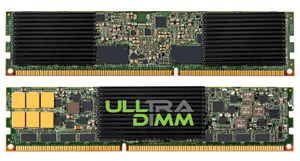 The SanDisk ULLtraDIMM SSDs can be integrated into existing DIMM slots allowing server system designs to support use cases that require extremely fast storage, such as High-Frequency Trading (HFT), VDI, transaction processing, virtualization and cloud computing.
SanDisk's ULLtraDIMM SSD will be used by IBM under the eXFlash DIMM brand name. IBM recently announced that the eXFlash DIMM is an option for its System x3850 and x3950 X6 servers providing up to 12.8TB of flash capacity. IBM tested the solution under a variety of enterprise workloads and end-user scenarios. These early benchmarks showed that the eXFlash DIMM SSD achieved 5-10 microsecond write latency.
SanDisk's ULLtraDIMM SSD was developed in partnership with Diablo Technologies.