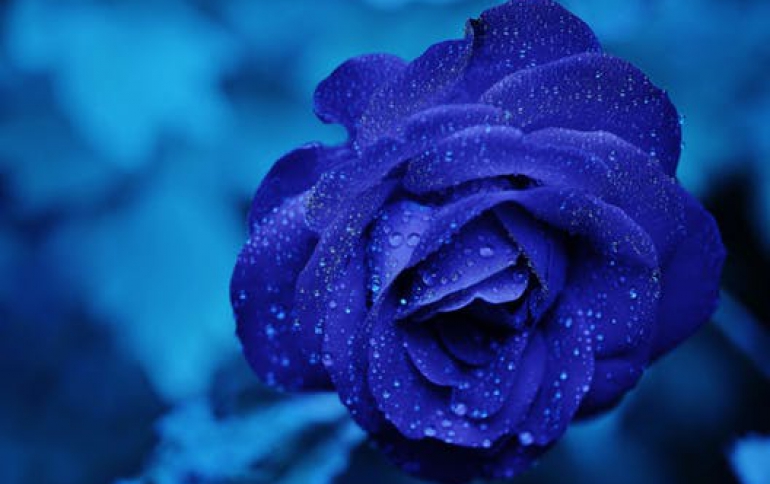 Rovi Renews Patent Licensing Agreement with Sony
Rovi has renewed the license agreement with Sony for interactive program guide patents and technologies. The agreement continues to provide Sony with a license to Rovi's guide patent portfolio for its consumer electronics devices worldwide and the ability to use related Rovi guide and metadata technologies.

In addition to a relationship involving discovery technology and patents, Rovi plans to collaborate with Sony on TV advertising. Sony uses Rovi Advertising Service, part of Rovi Cloud Services, on its connected TVs and Blu-ray players in North America and Europe.