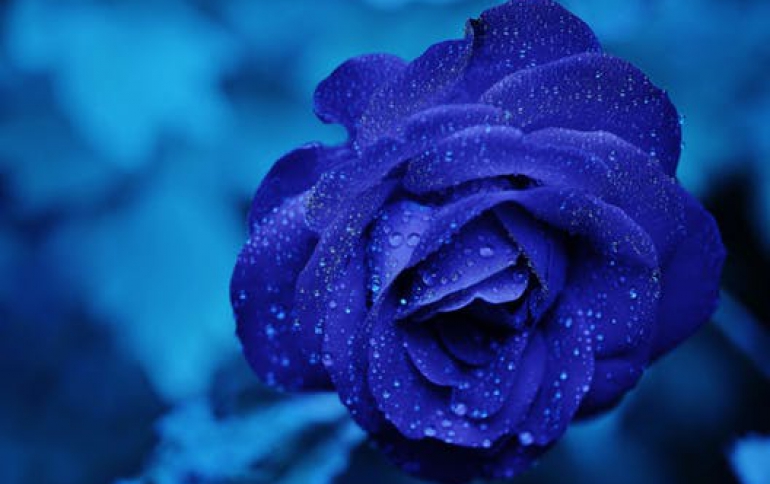 Rovi Signs New Patent License Agreements With Samsung, Google And Sharp
Rovi today announced at CES that it has signed new patent license agreements with Samsung and Google for the use of Rovi video discovery patents and technologies. The company also renewed a DivX licensing agreement with Sharp. As part of the agreement with Samsung, the Korean company will use of Rovi video discovery patents and technologies across its mobile and tablet devices worldwide.

Rovi's new multi-year patent license agreement with Google is covering Google's use of Rovi patented video discovery technologies worldwide and offers a broad license for Google's product and services across Internet-based platforms and devices.

Rovi's agreement with Sharp enables Sharp to integrate DivX HEVC technology in its next-generation AQUOS TVs and AQUOS Blu-ray disc recorder product lines to support the high-quality streaming and playback of DivX HEVC HD 720p/1080p and UltraHD/4K HEVC content. In addition, the agreement includes use of Rovi?s adaptive streaming solution, DivX Plus Streaming.

DivX HEVC includes MainConcept encoding SDKs for professional content creators, the DivX Video Service with DivX DRM for protected content delivery across multi-screen devices, and DivX consumer software tools for PC-based content creation and playback.