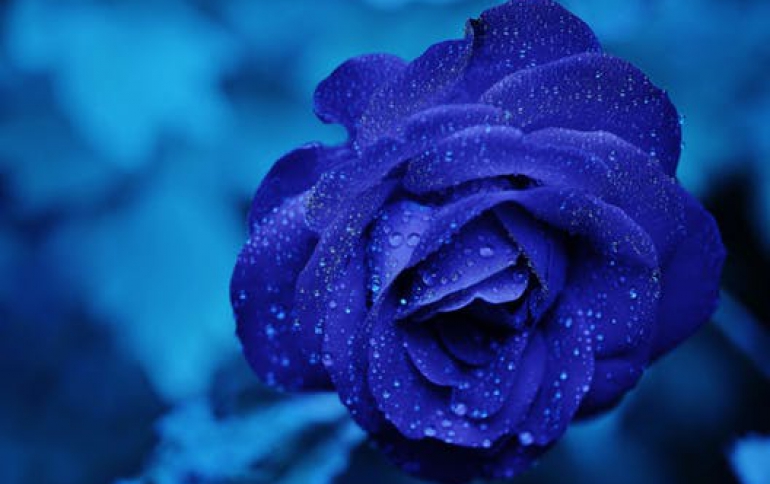 SanDisk's Ultra II CF Cards Win Prestigious Digital Imaging Award for Speed and Performance
SanDisk Corporation (Nasdaq:SNDK) today announced that the Technical Image Press Association (TIPA), an association made up of 30 top photography publications from across Europe, has awarded its Best Imaging Storage Media Award to the SanDisk Ultra(R) II CompactFlash(R) line of high-speed storage cards. The SanDisk Ultra II cards were recognized by leading editors, many of whom are professional photographers, as setting "a new standard for industry performance." TIPA editors judge on quality, performance and value -- criteria that are very important to all photographers.

"We have worked very hard to take the leadership position in the digital camera storage card market," said Nelson Chan, senior vice president and general manager of SanDisk's retail business unit. "It is a real honor for our efforts to be recognized by such a distinguished panel of experts and one that makes all of us here at SanDisk very proud. The TIPA Award is further assurance that SanDisk's Ultra II cards will meet the rigorous demands of digital photographers around the world."

The coveted TIPA award is a winning endorsement for the superior speed and performance of the SanDisk Ultra II line, which includes CompactFlash, Memory Stick PRO(TM) and SD(TM) card formats. SanDisk Ultra II cards are targeted at digital cameras with 4 megapixel or higher resolution that can take advantage of a significantly faster memory card. Each card features a minimum write speed of 9 megabytes per second (MB/sec.) and a minimum read speed of 10MB/sec.(1)

SanDisk Ultra II cards are available in consumer electronics stores and other retail channels. The cards are fully compatible and interchangeable with all digital cameras, card readers and adapters. SanDisk Ultra II cards are available in the following formats and capacities:

-- CompactFlash: 256MB to 2 gigabytes (GB), $69.99 to $499.99 (EUR 55 to EUR 430 excluding VAT)

-- Memory Stick PRO: 256MB to 1GB, $94.99 to $449.99 (EUR 85 to EUR 385 excl. VAT)

-- SD: 256 and 512MB, $79.99 to $169.99 (EUR 65 to EUR 130 excl. VAT)

SanDisk, the world's largest supplier of flash memory data storage card products, designs, manufactures and markets industry-standard, solid-state data, digital imaging and audio storage products using its patented, high density flash memory and controller technology. SanDisk is based in Sunnyvale, CA.

(1) SanDisk's results based on testing with HDBENCH benchmark software. Actual results in digital cameras will vary by model.