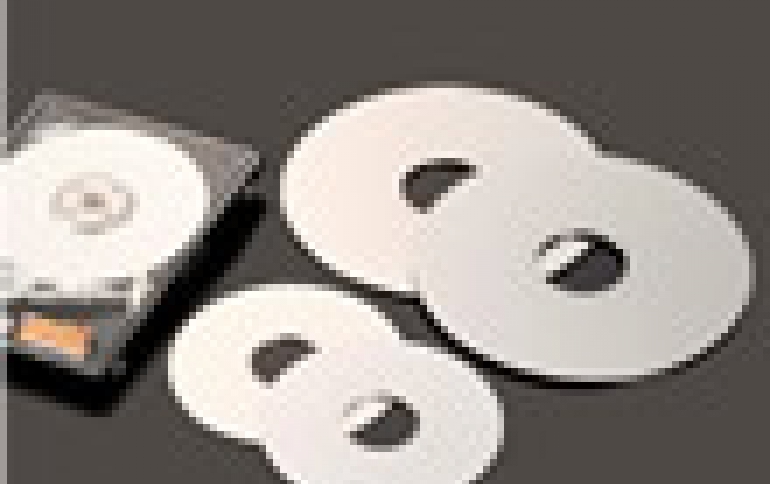 SDK's Media Used In First 10TB HDD
Showa Denko (SDK) has confrmed that its HD media have been adopted in HGST's first helium-filled 10 terabyte hard disk drives. SDK has started supplying its 3.5-inch aluminum-substrate HD media for this application, using the eighth-generation perpendicular magnetic recording (PMR) technology. In 2005, SDK became the world's first to manufacture and sell PMR-technology-based HD media.
Despite gradual decline in demand for PC applications, HDDs are now increasingly used in data centers, reflecting exponential growth in data in line with the progress of cloud computing. Compared with unsealed PMR HDDs, helium-filled HDDs help reduce power consumption. Thus, helium-filled HDDs will be used more and more in data centers, which are increasing in number.
As the world's largest independent HD media supplier with a market share of about 25%, SDK has been speedily launching highest-level-capacity HD media.