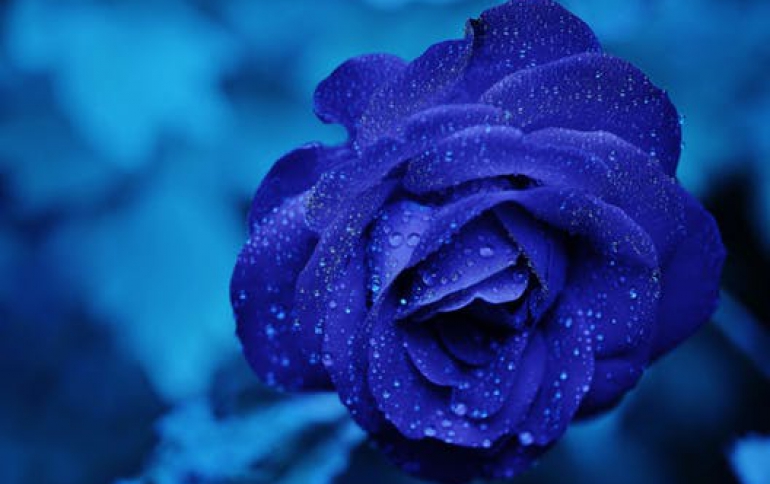 SEAGATE AND AIT REPEAT OFFERING MASTERS COURSE ON DISC DRIVE TECHNOLOGY
Seagate Technology (Thailand) Limited, a worldwide leader in the design, manufacturing and marketing of hard disc drives for Enterprise, PC and Consumer Electronics applications, today announced that it is once again joining with the Asian Institute of Technology (AIT) to offer a university course in "Magnetic Recording Head Technology" for engineering students pursuing a Masters Degree. "This the fourth consecutive year that Seagate and AIT offer the course. The course is designed to provide Masters students, as well as engineers, academics and government officials interested in the disc drive industry, a true understanding of this core technology in both theoretical and applications-oriented environments," said Brent Bargmann, Seagate vice president of Thailand operations.

The course will provide fundamental technology information, transferring this knowledge to Thai engineering students and preparing them for future careers in this dynamic industry.

Scheduled to begin in January 2003, the course was developed as a thirty-hour elective course for Master's students majoring in microelectronics. In addition to providing curriculum content, Seagate is providing lecturers from its recording heads operations around the world.

Disc drive recording heads are one of the most advanced component technologies in the storage industry. Students who take this course will have the opportunity to learn from industry experts, as well as access local Seagate facilities dedicated to the production of recording heads.

According to Professor Mario Tabucanon, Provost of AIT, "Seagate and AIT's long term collaboration in offering technology courses is a key element in providing our students with valuable knowledge and insight into the disc drive industry. Our work with Seagate is part of our mission to provide educational opportunities that enable our students to effectively meet the needs of our evolving job market."