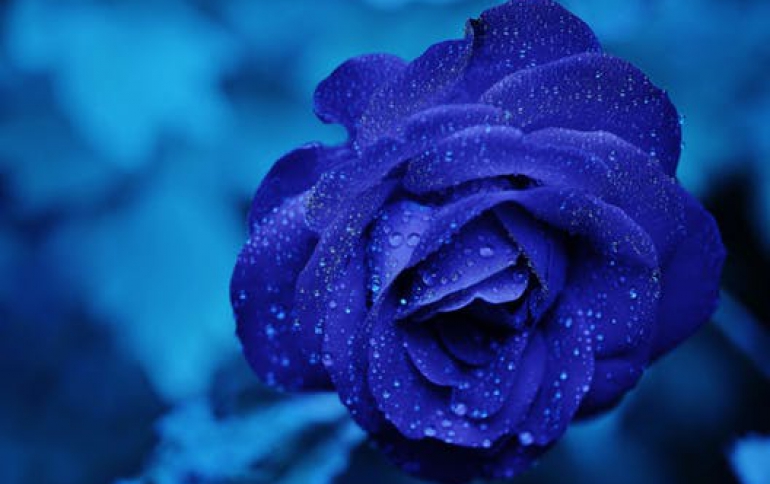 Philips introduces 8X DVD+R/RW Kit
Even though the 4X DVD-R recorders just hit the streets last fall, and 4X DVD+R upgrades have just been released, Philips Semiconductors is already putting the pieces in place for 8X DVD+R and 4X DVD+RW recording with an integrated chipset, optical pickup unit, firmware, and reference design. Philips introduced the Nexperia DVD+R/RW solution in November. Philips has made the speed jump possible by moving the write-strategy generator to the same board as the laser driver, eliminating the data bottleneck that limited recording speed, according to Nathalie Criou, business development manager for optical storage, multimedia, and connectivity at Philips. The company made sample Nexperia DVD+R/RW kits—which include the PNX7850 DVD processor, TZA1039 analog processor, TZA1047 laser power controller, and an OPU66.20 optical pickup unit—available immediately, and planned to start volume production in early 2003. The kit will cost $65 each in volumes of 100,000 units.

"The OPU is the most important factor in the new solution," Criou says. "We migrated write management directly into the device, so that it reads for defects during the write process. This means that when it encounters defects, the most common of which is fingerprints, it will immediately compensate and adjust the laser." Criou says it's Philips' hope that this will result in higher-quality recording, which in turn will mean higher compatibility; she also says the new OPU is less vulnerable to environmental changes during recording, including temperature, shock, vibration, and tilt. "Recordings will never be error-free, but we're looking at much higher quality than before," she says. Though the DVD+RW alliance still hasn't issued 8X recording standards, the Nexperia kit is backwards-compatible with 4X units.

Criou says that OEMs will be able to use the Nexperia DVD+R/RW's components exactly as Philips ships them, or modify them to fit their own needs. Though Philips is marketing the kit primarily as an internal PC solution, the technology is designed for notebook, peripheral and mobile applications as well. The PNX7850 is a control module with a 32-bit processor, she says, one that offers power management capability for notebook and other mobile uses. Additionally, the OPU's beam shape reduces power consumption by 30% over existing beams, she says.

Philips believes DVD recorder sales are going to ramp up even more quickly than DVD player sales did, growing from less than 5 million units this year to more than 50 million units in 2006. The company is banking on the increase in speed—8X would allow the burning of a 4.7GB disc in about 15 minutes—to help spur that growth. The DVD+RW Alliance had no comment about when 8X standards might be issued, but industry sources indicate we'll see 8X burners on the market sometime in 2003. "The maximum +RW spec point is influenced by a number of factors: WSG (write strategy), media properties, laser power, etc.," said a Philips spokesperson. "Our Nexperia +RW platform comes with a 'flash download' feature that will theoretically allow the system to be reprogrammed. This function could be used by drive makers to support higher +RW writing speeds within the confined limits of key components."

Philips also plans to introduce 16X +R capability in 2003, integrating the laser controller and the integrated memory into a single DVD processor. "That's where DVD recording speed is likely to cap out, due to the density of the media," Criou says.