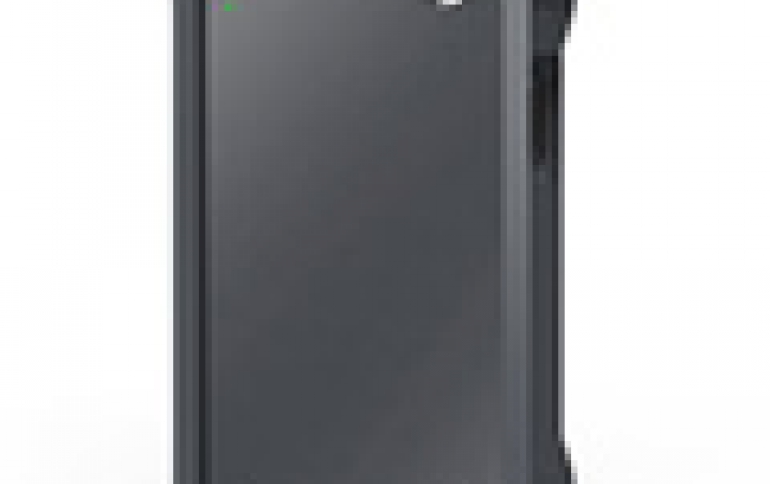 Seagate And DJI Announce New Portable Drive For Storing Drone Footage
Drones are creating more content than ever before, and the new Seagate DJI Fly Drive has been designed to allow drone owners manage this data easier.
Fly Drive will allow drone pilots to back up their photo and video content on location, thanks to its large storage capacity (up to 2TB), UHS-II-rated MicroSD card slot, quick transfer speeds and durable build. It also comes with a complimentary two-month subscription to Adobe Premiere Pro CC, part of Adobe Creative Cloud
The drive's integrated, protective bumper helps provide shock resistance against inevitables in the field, like being jostled around or dropped while packing and traveling. Safely tucked inside of the bumper is its USB-C cable, ideal for on-the-spot file transfers.
Compatible with both Mac and Windows, Fly Drive's USB 3.1 Type-C interface allows for file transfers with the latest generation Thunderbolt 3 and USB 3.1 computers.