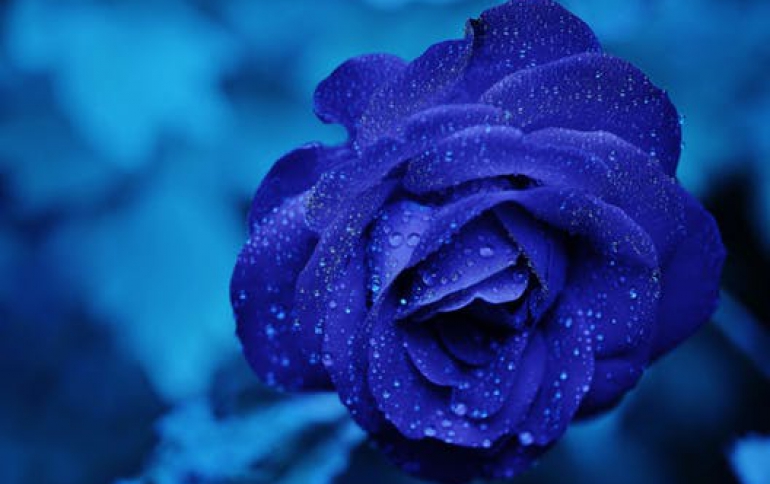 Seagate Collaborates With CERN Openlab To Develop Its Breakthrough Kinetic Storage Platform
Seagate Technology plc has entered into a three-year partnership with CERN openlab to collaborate on the development of the Seagate Kinetic Open Storage platform. The partnership aims to help CERN, the European Organization for Nuclear Research, to better manage and store the 100 petabytes of data the Large Hadron Collider has generated to date, as well as the additional 2-3 petabytes of information it produces on a monthly basis in its quest to further humanity's understanding of the universe.
The Seagate Kinetic Open Storage platform is connecting object-oriented applications directly to the storage device. By cutting out the many layers of hardware and software used in traditional stacks, Seagate Kinetic improves performance while cutting costs.
CERN openlab, which is now entering its fifth three-year phase, is a public-private partnership between CERN and ICT companies. Its mission is to accelerate the development of new solutions to be used by the worldwide LHC community. CERN openlab provides companies with a framework to test and validate information technologies and services in partnership with CERN.
A second, future research project between Seagate and CERN will look at CERN's EOS storage system to determine whether there are opportunities to enhance and improve the system.