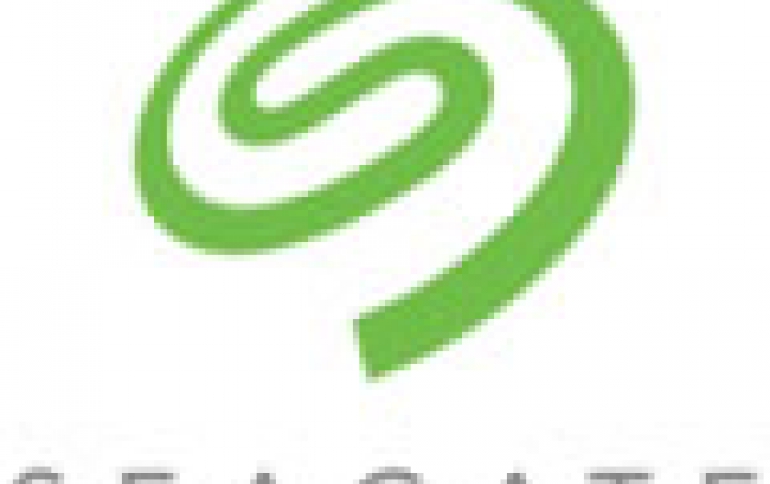 Seagate Expands Flash Portfolio With New Nytro Flash Products
Seagate announced today at the Flash Memory Summit conference the new Nytro XF1440 2.5", Nytro XM1440 M.2 non-volatile memory express (NVMe) Solid State Drives (SSDs) and the Nytro XP6500 Flash Accelerator Card.
For enterprise and cloud end users as well as cloud original equipment manufacturers (OEMs) and system partners, the drives and the accelerator card are suited for demanding enterprise applications, such as online transaction processing (OLTP), high frequency trading, high-performance computing (HPC), data warehousing, data mining and data analytics as well as workloads with mixed IO sizes and multiple applications running simultaneously.
The Seagate Nytro XF1440 and XM1440 are power efficient, high performance NVMe SSDs available in 2.5" and M.2 form factors.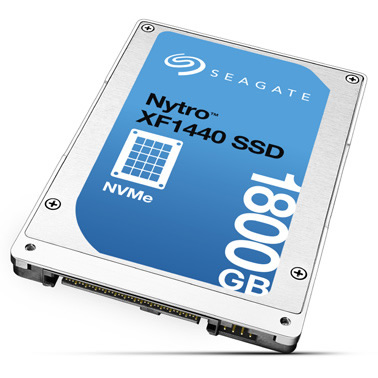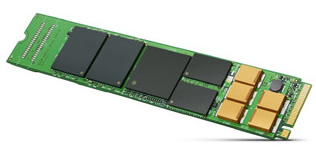 The Seagate Nytro XP6500 is a PCIe flash accelerator card delivering the lowest write latency within the Nytro product portfolio improving response time in applications requiring high Input/Output Operations Per Second (IOPS) and bandwidth suitable for a broad range of workloads.
In addition, Seagate will exhibit its XM1440 SSDs, Nytro XP6500 Flash Accelerator Card, the SandForce 3500 Client SSD Controller and the recently announced 1200.2 SAS SSD. Two live demonstrations will feature a 3.2 million IOPS and 20 GB/sec operating on a 92TB array of Seagate 1200.2 SAS SSDs in a single Seagate OneStor SP3224s 2U enclosure.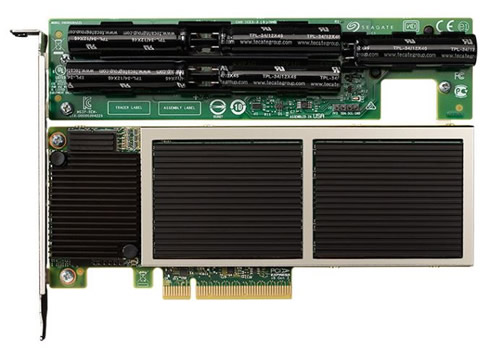 The Seagate Nytro XP6500 Flash Accelerator Card is currently available. The Nytro XF1440 SSD will be released at the end of October and the XM1440 SSD will be available in early 2016.
Seagate Nytro XP6000 Series
Drive
XP6500 4TB
XP6500 1.5TB
XP6302
Capacity
3.4TB
1.3TB
1.3TB, 1.75TB, 3.5TB
Interface
PCIe 3.0 x8
Sequential read
4 GB/s
Sequential write
2.2 GB/s
1.5 GB/s
2.3 GB/s
Random read IOPS
275K (8KB)
300K (4KB)
296K (4KB)
Random write IOPS
85K (8KB)
100K (4KB)
148K (4KB)
Write latency
14µs
33µs
Write endurance
20 PB
8 PB
6.6-11.7 PB
Required airflow
550 LFM
300 LFM
Seagate Nytro XF1440
Drive
Endurance Optimized
Capacity Optimized
Capacity
400 GB, 800 GB, 1600 GB
480 GB, 960 GB, 1800 GB
Interface
PCIe 3.0 x4 SFF-8639
Sequential read
2700 MB/s
Sequential write
600-1200 MB/s
Random read IOPS
200K
Random write IOPS
34K
3K–7K
Write endurance
3 DWPD
0.3 DWPD
Warranty
5 years
Peak power
12.5 W
Average read/write power
9 W
Seagate Nytro XM1440
Drive
Endurance Optimized
Capacity Optimized
Capacity
400 GB, 800 GB
480 GB, 960 GB
Interface
M.2 PCIe 3.0 x4
Write endurance
3 DWPD
0.3 DWPD
Warranty
5 years
Peak power
8.25 W
Average read/write power
7 W