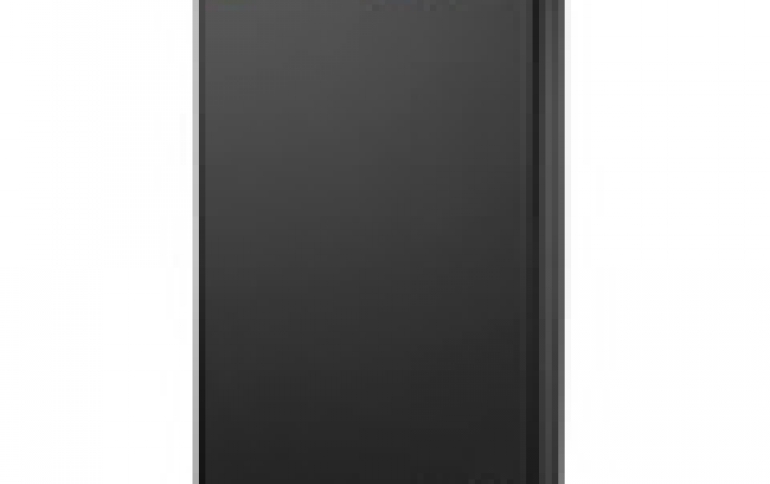 Seagate Introduces Cloud-syncing Portable Hard Drive for Amazon Drive
Today Seagate announced Seagate Duet, a one-to-one cloud-syncing portable external hard drive for Amazon Drive.
With this product, Seagate teamed up with Amazon to bring together local and cloud storage in one device. The drive delivers 1TB of storage, quick local transfer speeds and offline access in a slim design. In addition, new Amazon Drive customers will receive one free year of Amazon Drive Unlimited Storage. The Seagate Duet syncs all data on the drive to the cloud, giving customers dual backup along with access almost anywhere using Amazon Drive.
Initial setup is easy with a tutorial and login utilizing a customer's Amazon account. They then drag and drop files from a Mac or PC to the Seagate Duet. Those files will sync with a customer's Amazon Drive account, providing the convenience of backup both locally and in the cloud.
With the Amazon Drive mobile app, people can back up files from their smartphone or tablet to the cloud. With the drive, they can view and back up their favorite memories and files stored on their computer as well as on their smartphone or tablet using the Amazon Drive mobile app.
Accessing stored files, photos and videos while away from the Seagate Duet drive is also easy using the Amazon Drive mobile app. This phone and tablet app gives access to photos and videos saved on the Seagate Duet drive and in the cloud.
Seagate Duet is available in the U.S. for pre-order today exclusively at Amazon for $99.99. It comes with one free year of Amazon Drive Unlimited Storage (a $59.99 value) for new U.S. Amazon Drive customers and a two-year limited warranty from Seagate.