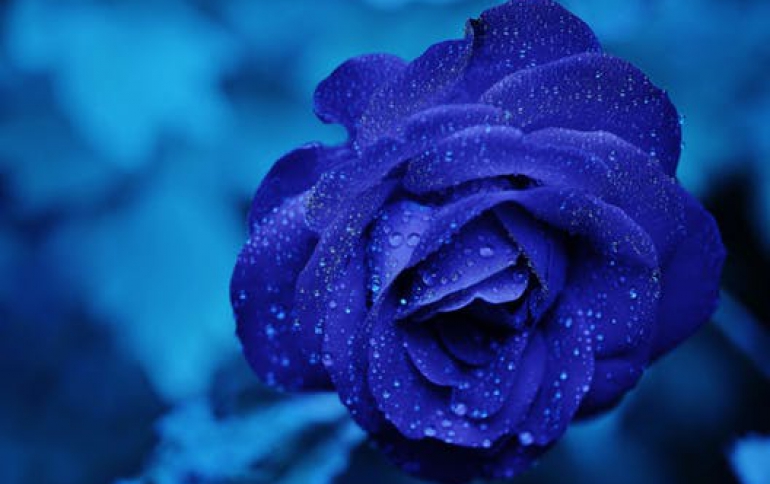 Seagate Invests In SSD Controller Maker DensBits
Seagate Technology plc and DensBits Technologies Ltd., the inventor of the first Memory Modem have announced today a strategic agreement for the development of low-cost Solid State Drives for the consumer and enterprise markets. In conjunction with the agreement, Seagate has made an undisclosed equity investment in DensBits.

Seagate and DensBits are joining forces, to develop affordable consumer SSDs. Under the agreement, DensBits' Memory Modem controller technology will be integrated with Seagate's various storage technologies to power a wide range of consumer and enterprise applications including 3 bits/cell (TLC) 1Xnm Flash-based consumer-grade SSD, and 2 bits/cell (MLC) 1Xnm Flash-based enterprise-grade SSD.

Similar to communications modem technology, the Memory Modem – composed of proprietary Error Correcting Coding (ECC), Digital Signal Processing (DSP) and Management solutions – improves Flash memory reliability and, in turn, enables next-generation, low-cost Flash memory without compromising on performance.