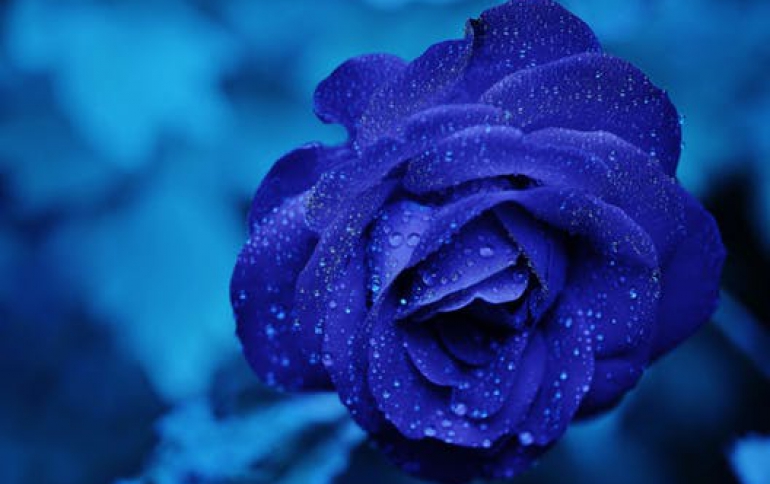 Seagate Unveils New ClusterStor G200 Storage System
Seagate Technology plc has introduced the Seagate ClusterStor G200 Spectrum Scale, high performance computing (HPC)-class storage solution to help data-driven enterprises manage massive storage growth. The G200 integrates with Seagate's new 3.5-inch ClusterStor HPC drive designed for the HPC market.

As the first Seagate ClusterStor system supporting the IBM Spectrum Scale file system (formerly known as General Parallel File System - GPFS), the G200 features enterprise-class features and tools for helping manage this data growth. It also enables high-performance data access.

The G200 storage system unit is delivered with 84 slots for 3.5-inch HDD and SSD in a 5U enclosure with embedded storage controllers. The G200 and the L300 - Seagate's new Lustre-based system - are the first enterprise HPC systems to deploy Seagate's ClusterStor HPC Drive. The 3.5-inch drive supports up to 4 terabytes (TB) and features a sequential data rate of 300 megabytes (MB) per second, and 35 percent faster random performance than any other 3.5-inch drive.

The system comes pre-configured, tested and ready to deploy. In addition, it has a reduced footprint, compared to traditional external file-serving nodes, which helps lower power, cooling and administrative costs. And ClusterStor for IBM Spectrum Scale continues to utilize Grid RAID, Seagate?s declustered RAID feature addition that delivers rebuild times up to 400 percent faster than legacy RAID systems.

Seagate ClusterStor G200 for IBM Spectrum Scale will be available in calendar Q1 2016.