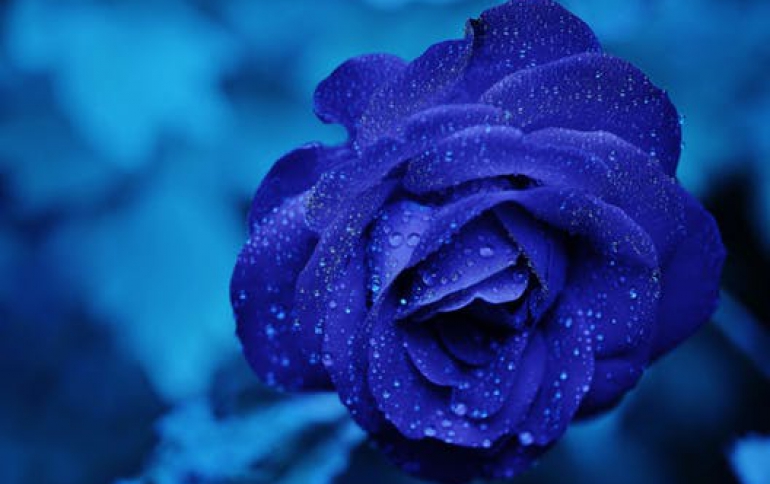 Seagate's 100GB Portable Drive Arrives In Europe
The new Seagate USB 2.0 Portable External Hard Drive, offering up to 100GB of portable storage in a small and sleek aluminum alloy enclosure, is now available at retail outlets in Europe. It is expected to cost around 269Euro including VAT. Seagate is the first drive manufacturer to offer an external drive featuring a 100GB, 2.5-inch hard drive with a blazing fast 5,400-rpm spin speed. The drive weighs just about 292gr (10.3ozs) and can store up to about 3,200 hours of digital music, 40,000 5-megapixel digital photos, 100 hours of MPEG-4 DivX format video or tens of thousands of business files.

The Seagate Portable External Hard Drive offers great convenience for consumers who need easy access to large data, video, digital music, presentations and multimedia files on-the-go and on-the-desktop. It supports transfer speeds of up to 480Mbps via the USB 2.0 cable, is hot swappable and is also powered by the USB bus so there is no need for power cables or adapters. The 100GB model includes 8MB cache plus award winning, easy-to-use BounceBack Express backup software from CMS. This whisper-quiet portable drive features high shock resistance, low power to conserve laptop battery life and built-in self-monitoring technology that periodically checks the hard drive for data safety and drive performance. The drive is compatible with supported Microsoft Windows and Apple Mac operating systems.

Seagate is at the forefront of rapidly evolving consumer storage trends. With this new drive, consumers now have better control of their data, video, music, digital photography, games and multimedia. The new drives are built on the world's most advanced hard drive technology platforms from Seagate and are designed to make digital content storage, backup and transfer more portable, more reliable and easier than ever to meet a variety of consumers' computing needs.

A 40GB model is also available and is expected to be priced at around 189 Euro including VAT. It has 2MB cache and does not include back-up software.