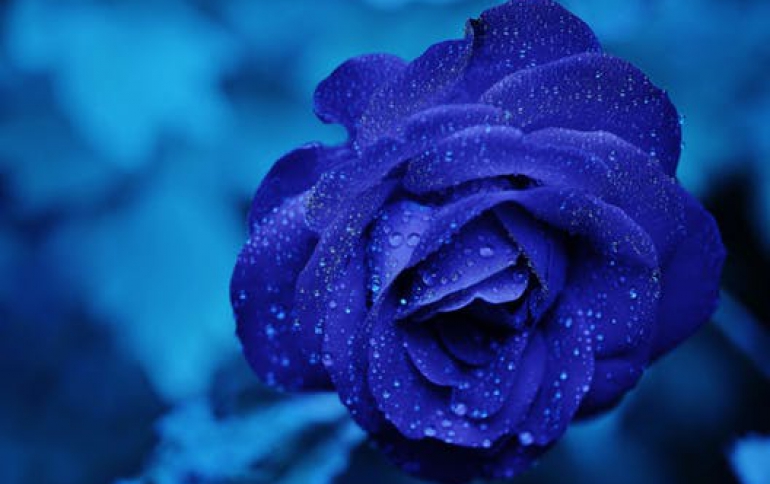 Sharp Sues Hisense over 'Shoddily' Made TVs
Sharp is suing business partner Hisense, claiming the company is putting its name on TVs that miss essential quality standards.
Hisense is making TV sets using the Sharp name thanks to a deal it signed with the company in 2015.
Sharp said the TVs bearing its name broke US rules on electromagnetic emissions and that Hisense had made false claims about picture quality.
Sharp also said that Hisense's devices broke Federal Trade Commission rules on pictures sizes and did not meet wider industry standards covering device safety.
It wants Hisense to stop using the Sharp name.
Hisense has denied the claims made in Sharp's court papers and plans to defend itself.