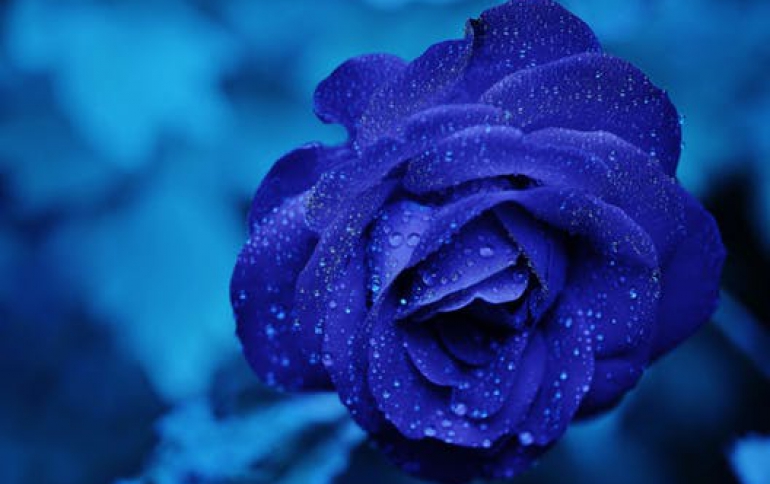 Sharp Takes Aim at PDP Market with Biggest LCD TV
Sharp said that developed a 65-inch liquid crystal display (LCD) television, the world's biggest, in a bid to break into the large flat-panel TV market dominated by plasma display (PDP) makers. Sharp, the world's biggest maker of LCD televisions, said that it was considering marketing the new TVs, along with smaller versions with an LCD screen of over 50 inches, in the next business year ending in March 2006.

"This would expand the domain of LCDs," Sharp director Takashi Okuda told reporters. "With the latest development, the industry view that LCD TVs are 40 inches or smaller and plasma is for bigger TVs would become a thing in the past."

Sharp did not disclose the price or output target for the new products, but said it wants to set a price that will make the LCD TVs competitive with plasma televisions.

Sharp and South Korea's Samsung Electronics Co. Ltd. were the first two major manufacturers to target LCDs of more than 40 inches.

Sharp in August launched a 45-inch LCD TV with a recommended price of just under 1 million yen ($9,017), following Samsung, which has already sold 46-inch LCD TVs in Japan.

The announcement comes a day after Sharp predicted a 32 percent rise in operating profit for the April-September first half to a record, citing strong demand for LCD TVs.

Sharp said it expected consolidated operating profit to reach 77 billion yen compared with a profit of 58.58 billion yen in the first six months of last business year.

The Osaka-based company saw about a 90 percent rise in its LCD TV sales in the six months to September to 130 billion yen compared with a year earlier as consumers traded in bulky cathode ray tube televisions for flat-screen models.

Shares in Sharp were down 1.44 percent at 1,573 yen in Tokyo in the morning session, against a 0.08 percent decline in the benchmark Nikkei 225 share average.