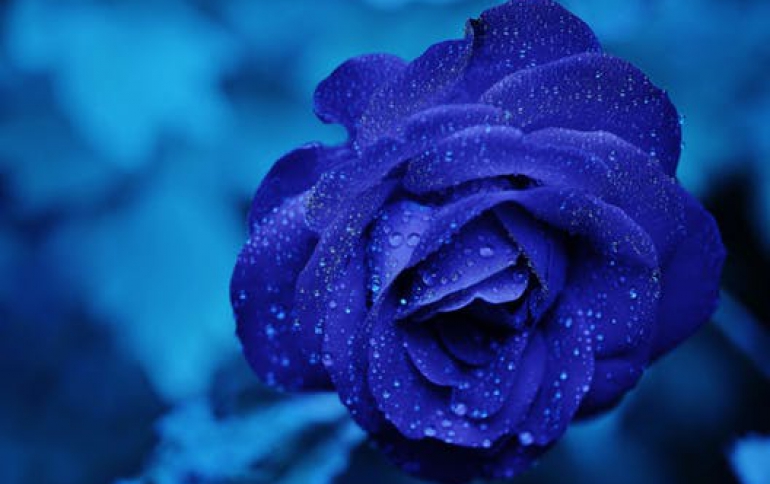 Shuttle Launches Entry-level Mini-PC
Shuttle launches the SH81R4 model, a 19 cm tall barebone for the LGA1150 Intel Core processors. The basic PC can be used as the foundation for Mini-PC complete systems on office desks, at events, as mobile data processors or in the home environment.
With the Intel H81 chipset as its heart, it is able to support various LGA1150 processors and up to 16 GB of DDR3 memory. Two PCI-Express slots (x16 and x1) allow for the addition of expansion cards. The x16 slot in Version 3.0 is also suitable for dual-slot graphics cards. 2x SATA 6 Gbit/s and 1x SATA 3 Gbit/s connectors are available for SSDs, hard disks and an optical 5.25" drive. Additional expansion opportunities are possible thanks to two Mini-PCI-Express slots, one of which also accepts mSATA-SSDs.
Numerous ports are available on the front and rear of the machine. The SH81R4 features 2x USB 3.0, 8x USB 2.0, HDMI, DVI, Gigabit Ethernet and 5.1 Audio. Also adding the RS-232 and S/PDIF on the motherboard, make it a comprehensive package measuring 32.5 x 21.5 x 19cm (DWH).
Shuttle's recommended retail price for the XPC Barebone SH81R4 is 179 Euros (ex VAT). The machine is available in Europe now.