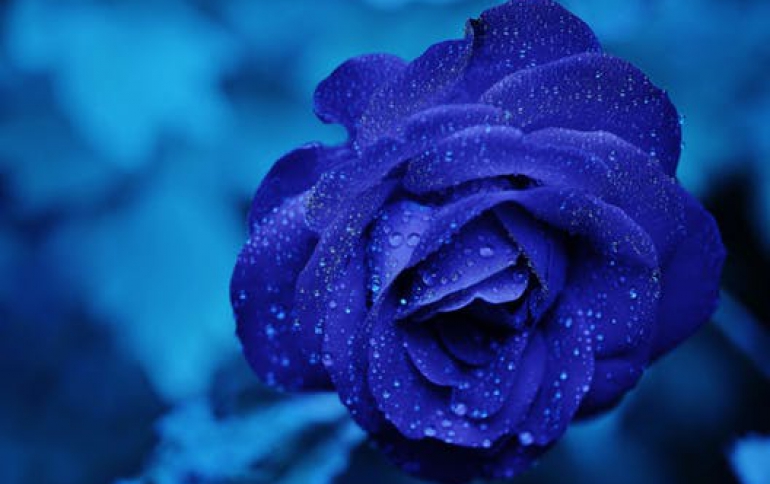 Shuttle SZ270R9 Mini PC Has a LED Front Panel
Shuttle's new SZ270R9 barebone for gamers finds it hard to keep a low profile featuring an RGB LED front panel.
Technically identical on the inside to the SZ270R8, which was presented in the last quarter, the SZ270R9 has visual differences. It has an RGB LED front panel, which can be controlled via BIOS and management software and can be infinitely adjusted and thus adapted to suit individual tastes. Colours, effects and the brightness level can be modified and defined for the two operating modes of the Mini-PC.
On the top edge of the front panel there is a "Turbo" button. This can be configured by software so that when the button is pushed the multiplier of Intel K-series processors is changed and additional computing power can thus be called up by overclocking.
The SZ270R9 relies on the Intel Z270 chipset and therefore provides support for many current Intel processors for the LGA1151 socket and 64 GB of DDR4 memory. It has one slot with PCI Express x16 3.0 and one slot with PCI Express x4 3.0. For additional cards there are three M.2 slots, which can accommodate WLAN modules or drives, for example.
As with the models featuring the R8 design, the new R9 design also provides room for four 3.5" hard disks and two NVMe or Optane SSDs. Thanks to RAID support, the drives can be switched to mode 0, 1, 5 or 10.
The network connections are also present in redundant form on the back because this Mini-PC boasts 2x Gigabit Ethernet.
Its 500 Watt power supply unit, which does of course also enable full expansion, for instance with an Intel Core i7 processor and NVIDIA GeForce GTX 1080 graphics card, has 80 PLUS Silver certification indicating a high level of efficiency.
The recommended retail price from Shuttle for the SZ270R9 is EUR 375.00 (excluding VAT). This model is available from specialist retailers Europe-wide.