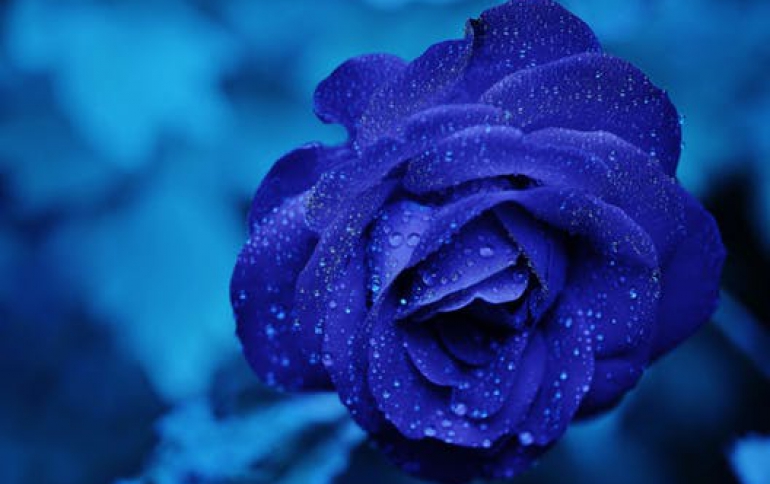 SiBEAM USB 3.0 802.11ad Reference Design Delivers Wireless Connectivity at Multi-Gigabit Speeds
SiBEAM today announced at CES a USB 3.0 adapter reference design supporting the IEEE 802.11ad wireless standard (also known as WiGig) for wireless connectivity at gigabit per second speeds over the 60 GHz frequency band. The reference design could be used by OEMs add wireless gigabit connectivity to laptop and desktop computers and is designed to be fully complementary and interoperable end-to-end with Qualcomm Atheros' 802.11ad networking solution.

By operating over the much less crowded 60 GHz spectrum and supporting connectivity speeds up to ten times faster than today's Wi-Fi technology, 802.11ad may change wireless connectivity landscape. To further improve performance, the reference design incorporates SiBEAM?s beamforming technology to give robust RF performance for a more reliable wireless signal.

The SiBEAM USB 3.0 802.11ad reference design (part number SK65011U) includes the SB6501, an 802.11ad MAC/baseband chip, and the Sil6312, a 60 GHz RF chip with on-package phase array antenna. The reference design will be available for evaluation in early February 2016.