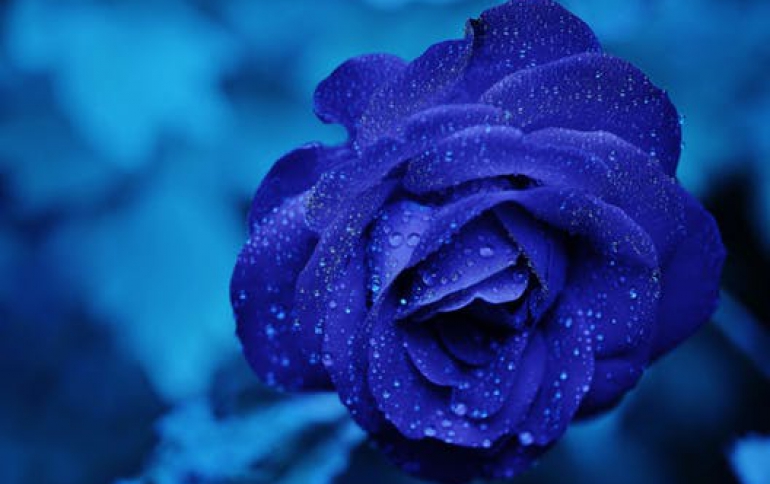 Silicon Image and Epson Introduce WirelessHD Home Cinema Projector
Silicon Image's 60GHz WirelessHD technology is featured in Epson's new line of Home Cinema projectors delivering uncompressed and lossless high-definition digital video, audio and data. Silicon Image's WirelessHD chipset consists of the SB9221 Network Processor and the SB9211 RF Transceive. The chipset enables a an end-to-end wireless video solution for consumer electronics, personal computing and display applications.

Key features of the WirelessHD chipset

- 4Gbps over-the-air data transfer rate
- FCC and EU regulatory tested and passed modules
- Industry standard compliant (WirelessHD 1.0, HDMI 1.4a)
- Embedded CPU for managing WirelessHD protocol
- Fully compatible with HDMI-CEC
- Low-power designs need only passive heat-sinking
- mall form factor packages

The new chipset is found at Epson's premium Home Cinema projectors - model numbers 3010e and 5010e. Each PowerLite projector ships with a WirelessHD adapter, which allows any HDMI-enabled source device to display content on the projector wirelessly via the adapter.