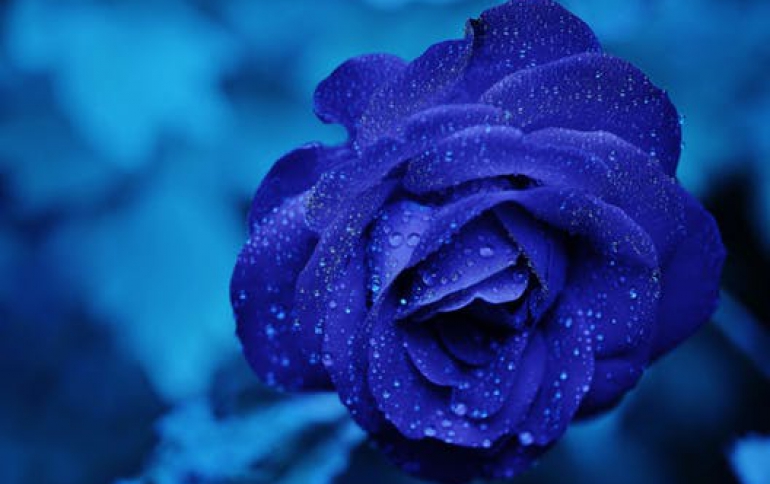 Imation Launches New RDX USB 3 Storage Solution for Small and Medium Businesses
Imation today announced an expansion of its RDX Removable Hard Disk Storage System with the addition of the Imation RDX USB 3.0 direct attach docking station with certified USB 3.0 SuperSpeed interface. The Imation RDX system is a data protection system for small- and medium-size businesses (SMBs).
Based on the RDX storage platform, Imation?s RDX removable hard disk storage portfolio unites the reliability and performance of disk with the ruggedized portability and scalability of tape. RDX USB 3.0 simplifies data protection by enabling faster backup and data restoration to allow SMBs to focus on their business. Imation?s RDX USB 3.0 docking station delivers transfer rates up to 200MB/s (depending on media type), saves energy with intelligent power management and is available through Imation's direct distributors.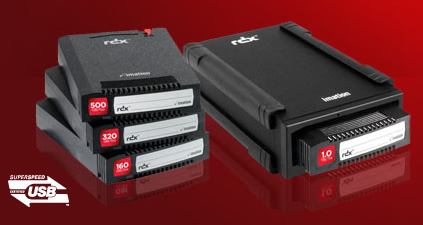 TECHNICAL SPECS
CARTRIDGE
Rugged 2.5" mobile SATA hard disk drive
READ/WRITE COMPATIBILITY
Forward and backward compatible with all RDX systems, including Dell PowerVault RDI000
DISK CARTRIDGE CAPACITY
160GB, 320GB, 500GB, 640GB, 750GB, 1TB
TRANSFER RATE (AVERAGE SUSTAINED)
Up to 230MB/sec USB 3.0
CARTRIDGE DIMENSIONS
0.93" H x 3.40" W x 4.69" L
(23.7mm H x 86.6mm W x 119.2mm L)
DOCKING STATION UNIT DIMENSIONS
External USB 3.0
2.04" H x 4.32" W x 7.00" L (51.8mm H x 109.8mm W x 177.5mm L)
Internal USB 3.0
1.63" H x 5.75" W x 6.77" L
(41.4mm H x 146.0mm W x 171.9mm L)
WARRANTY
Three years, limited