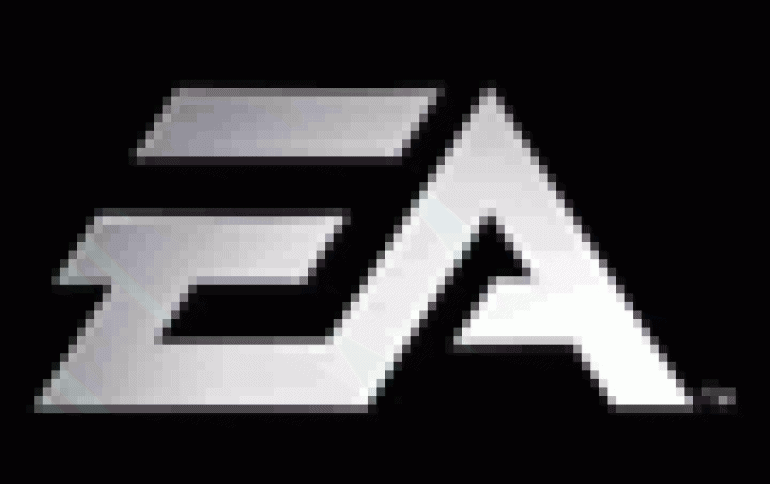 The Sims 2 Freetime Expansion Pack Announced
This expansion pack offers your Sims a full suite of all-new activities and hobbies to enrich their lives. Your Sims can build their skills and enhance friendships by exploring new pursuits based on their personal interests, helping them live life to the fullest. It's all about fun, personal development for your Sims in The Sims 2 FreeTime. Sims can follow their individual interests, whether it's immersing themselves in books, becoming an award-winning foodie, flying a remote-controlled helicopter or playing the violin. Gifted mechanics can repair and then drive their newly-renovated sports cars. Sims can rake in oodles of Simoelons with skilfully crafted pottery or by writing a mesmerising novel.

Cool careers bring happiness and fulfilment to your Sims and your storytelling opportunities expand. New cool career options await, including oceanography, architecture, and entertainment. Now by honing their talents, your Sims can unlock a secondary aspiration making them even more unique.

The new expansion pack will require The Sims 2, The Sims 2 Special DVD Edition , The Sims 2 Holiday Edition or The Sims 2 Deluxe for PC to play.