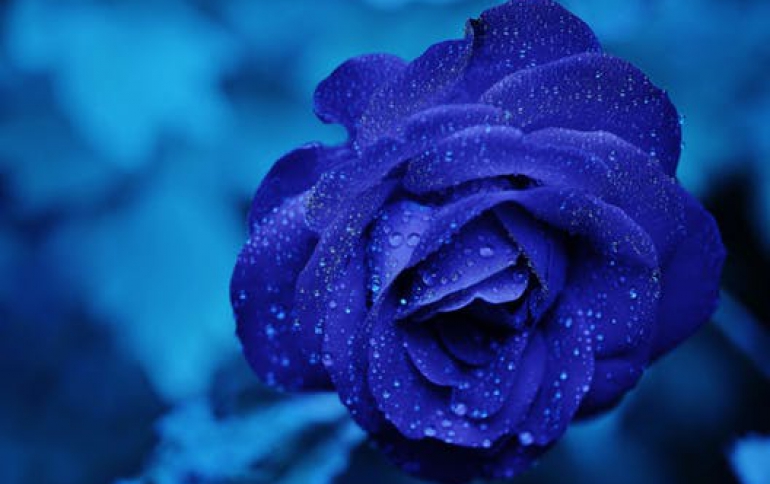 SK Telecom To Work With Nvidia On Autonomous Driving Technology
South Korea's mobile carrier SK Telecom has formed a strategic partnership with the Nvidia to develop autonomous driving technology.
The company aims to enhance its competitiveness in the self-driving industry that is expected to grow to $42 billion by 2025, according to the company.
"We established a strategic alliance with Nvidia to jointly develop autonomous driving technology," said Park Jung-ho, president of SK Telecom . The new technology will be put under test by the end of this year, he added.
"Our mobile navigation map T Map boasting 14 million users will be upgraded to three-dimensional (3D) high-definition map that is essential to autonomous driving," he said.
SK Telecom plans to create new services by converging the company's own technologies including high accuracy location awareness and ultra-low latency fifth-generation (5G) network communication with Nvidia's high performance AI processors for self-driving cars. The company aims to go beyond autonomous cars to develop connected cars capable of instant communications with other vehicles and traffic infrastructure.