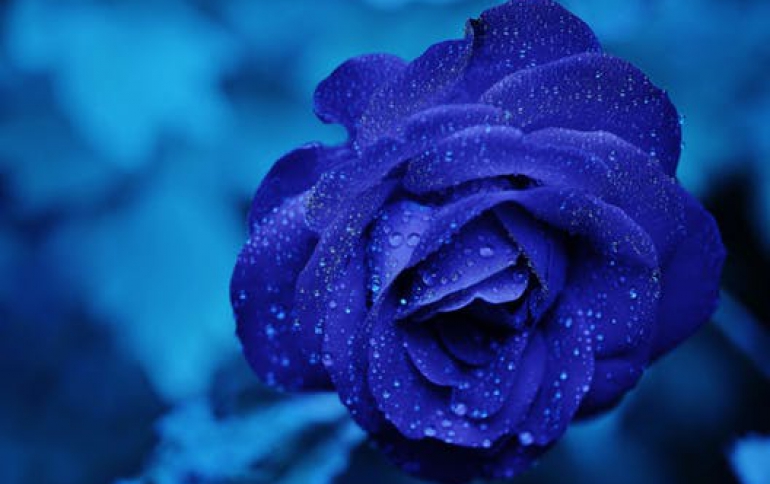 Skype Introduces Video Calling for Android Devices
Skype today introduced a new service allowing users of Android phones to make free video calls to Skype contacts, including those on Apple iPhones. The company said its updated Android app - Skype for Android 2.0 - would initially support video calling on selected HTC and Sony Ericsson Phones, with more to follow soon.

With the new version, users will be able to make and receive free 1-to-1 video calls over Skype between their Android phone and other Skype contacts on the iPhone, Mac, Windows PCs and even TVs. The Android video call app works over Wi-Fi or 3G data connections and can be downloaded for free from the Android Market or the Skype website using any phone browser.

"We are committed to bring Skype Video Calling to as many platforms as possible and are delighted to deliver on this with our new updated Android video chat app," said Neil Stevens, Skype's vice president and general manager for product and marketing.

In addition to video chat, users can also make calls to landlines and mobiles around the world, as well as send SMS's to friends and family anywhere in the world at Skype rates. All this comes with a complete redesign of the Skype for Android user interface. There's a new main menu on the Skype app for Android where users can navigate through their contacts, access their Skype profile to change personal details or see the balance of their Skype Credit. Finally a new mood message box at the top of the Skype app menu makes it easier than ever for users to share how they are feeling, what they've seen, or what they're up to.

The first Android handsets to support Skype video calling are the HTC Desire 5, Sony Ericsson Xperia neo, Sony Ericsson Xperia pro and the Google Nexus S.

The move will help makers of phones based on Google's Android software compete with Apple's FaceTime video-calling service launched last year for the iPhone and now available on its iPad 2 tablet and Mac computers.

Video calling could also help new Skype owner Microsoft promote its Windows Phone smartphone platform.