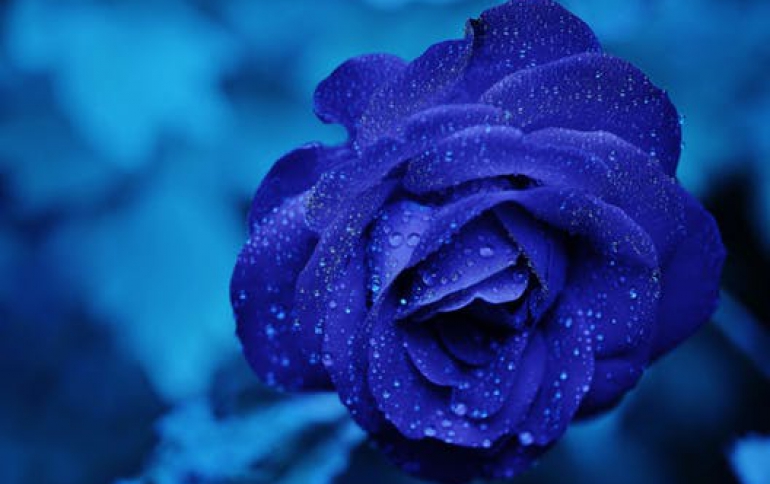 LG Says Four Out Of Five Consumers Prefer Passive 3D TVs
A new research commited on behald of LG itself confirms that more than 80 percent of consumers prefer the overall 3D experience of the cinema-like next-generation passive 3D TV technology from LG Electronics over active 3D TVs from Sony and Samsung. The consumer research conducted by Morpace Inc. was designed to measure consumer preference between 3D technology which uses active-flicker glasses that sync with an emitter on the TV and passive technology that uses polarized glasses similar to those used in movie theaters. The survey measured real-time feedback from consumers and showed, according to LG, that the company's CINEMA 3D passive technology is preferred by consumers across all measured categories, including overall 3D experience, 3D picture quality, 3D effect, and 3D glasses.

When asked which TV provided a better overall 3D experience, 80 percent preferred CINEMA 3D over active-flicker sets from Samsung and Sony. In addition, more than three quarters of the respondents preferred LG CINEMA 3D for the immersive 3D experience (78%), 3D effect (77%), overall picture quality (77%) and 3D glasses (78%), LG's study found. In the live controlled test, respondents saw a total of four 3D TVs that displayed the same content and were asked to rate their experience with each. The TVs, questionnaire and glasses were all meticulously de-branded to ensure that brand perceptions had no impact on consumer preference.

Driven in part by the expected growth of passive 3D TVs, consumer adoption of 3D TV is anticipated to intensify over the next five years. Market research from the Consumer Electronics Association forecasts annual sales of 3D TVs are expected to top 10.5 million units, accounting for 40 percent of the overall TV sales volume by 2014. IHS iSuppli research estimates that by 2015 more than half of global 3D shipments will be passive 3D models.

LG CINEMA 3D TVs use a similar 3D technology employed in movie theaters. The Film Patterned Retarder (FPR) optimizes the separation of images for the left and right eye, which are then filtered through the polarized glasses. Individual left and right eye images are then combined for a 3D picture in Full HD1080p. This gives viewers a 3D effect and also eliminates cross-talk.

Samsung's and Sony's 3D TV models, which came out more than a year before any of LG's Cinema 3D systems, require users to wear mor esophisticated electronic 3D glasses and work best when they are facing the TV head-on.