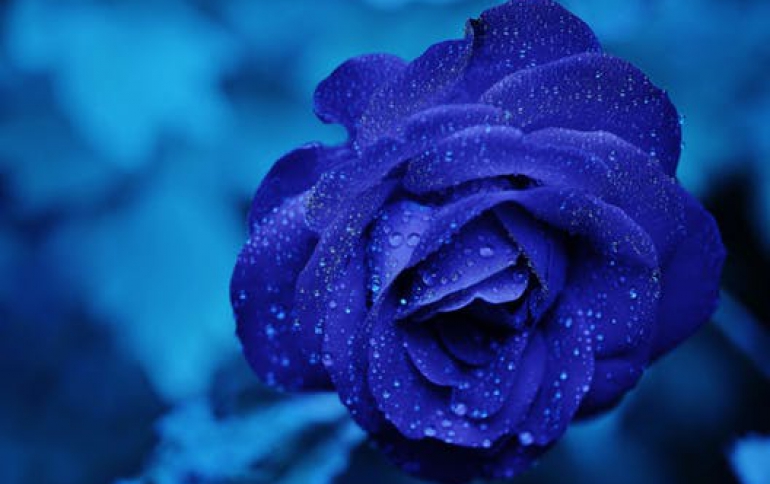 Smobile Launches Network Shield For Deep Security on Wireless Carrier Networks
SMobile Now Delivers End-to-End Mobile Security, From the Device to the Network SMobile Systems, delivering the industry's most comprehensive, cross-platform security solution for mobile devices, today announced the launch of Network Shield. Network Shield offers anti-virus; content, URL and image filtering; and anti-spam capabilities for multimedia messaging (MMS) and downloadable content on wireless carrier networks. Network Shield extends SMobile?s proven suite of mobile device security solutions to the network, positioning SMobile to deliver an end-to-end solution that protects against mobile viruses, spam, and other threats, from the device to the network.

According to research from the SMobile Threat Center, the number of mobile malware variants has more than doubled since the beginning of 2006, bringing the total number of mobile viruses to over 365. SMobile expects close to 1,000 viruses in total by the end of 2007, with over 80% of malware exploiting weaknesses in communication interfaces like Bluetooth, Wi-Fi, and MMS. As a result, wireless carriers are being proactive about putting mobile security measures in place, and ensuring that unwanted mobile threats cannot penetrate their subscriber networks. By scanning for threats at the network level, SMobile?s Network Shield offers a first line of defense for carriers to guard users from unwanted viruses, spam, and illicit content and images before they travel to the handset.

SMobile's full suite of secure mobile solutions for smartphones and other mobile devices offers virus protection, call, image, and message filtering, and firewall capabilities at the handset level. This allows a significantly higher level review of conduct and authorization (enterprise-level, parental control). By embedding at the network and device layer, carrier networks, device (peer-to-peer), and device-to-hybrid networks (such as WAN, WiFi, WiMax, and Bluetooth) are controlled. All SMobile solutions carry an extremely light footprint, with minimal impact on device performance (memory, processor, and battery).

"As mobile operators and enterprises increasingly deploy the SMobile solutions on devices around the world, we have seen increased demand for a network-based solution that provides an added level of security and control in protecting users from any possible mobile threat," said George Tuvell, Chief Technology Officer of SMobile Systems. "With Network Shield, SMobile can truly provide end-to-end security for the mobile environment, effectively blocking out intrusions at any possible entry point."

For more information about Network Shield, or for a custom pricing quote, contact sales@smobilesystems.com or call 866-323-0480.

About SMobile Systems
SMobile turns ordinary mobile phones into secure mobile or ?SMobile? phones?, offering the industry?s only cross-platform mobile security solution, and the only anti-virus software available anywhere on the market for BlackBerry devices. The SMobile solutions support the broadest range of mobile platforms and devices on the market, including Symbian, Windows Mobile, BlackBerry, and Palm OS. The SMobile solutions have been stringently tested and certified by independent facilities such as Cap Gemini, National Software Testing Labs (NSTL), and VeriTest, and are used by enterprises around the world, as well as leading device manufacturers such as Nokia and Sony Ericsson, and large mobile carriers including Cingular Wireless, Vodafone, DTAC, and Mobile One. For more information, visit www.smobilesystems.com.