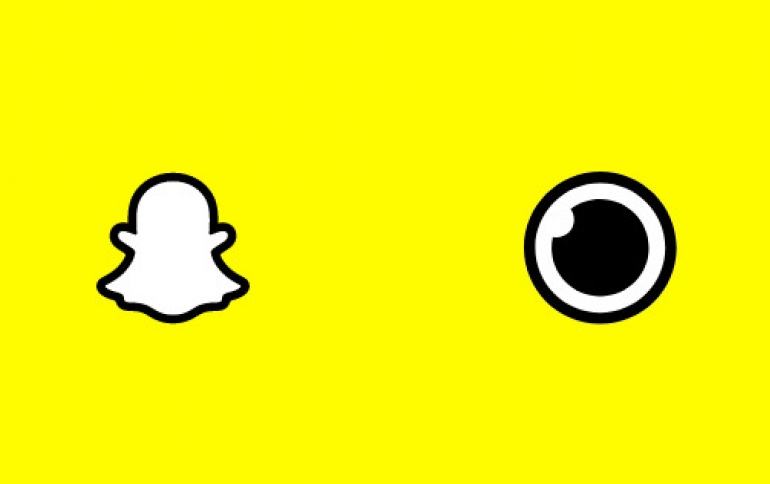 Snap Added 7M Users in Q3
Snapchat added 7 million daily active users this quarter to hit 210 million, up 13% year-over-year.
Snap, the parent company of photo messaging app Snapchat, also beat on revenue, notching $446 million, which is up a whopping 50% year-over-year, at a loss of $0.04 EPS.
Snap's third-quarter results also showed large growth in daily active users to 210 million in the period ended Sept. 30, up from 203 million in the prior quarter.
It had 186 million users in the year-ago quarter.
"We are a high growth business, with strong operating leverage, a clear path to profitability, a distinct vision for the future, and the ability to invest over the long term," said CEO Evan Spiegel.
Spiegel also noted that "We benefited from year-over-year growth in user activity in Q3 including growth in Snapchatters posting and viewing Stories."
Stories viewership is critical to total ad view on Snapchat.
The other major piece of Snapchat's ad properties is Discover where total time spent watching grew 40% year-over-year. More than 100 Discover channels saw over 10 million viewers per month in Q3.
Snap estimated fourth-quarter revenue of $540 million to $560 million.