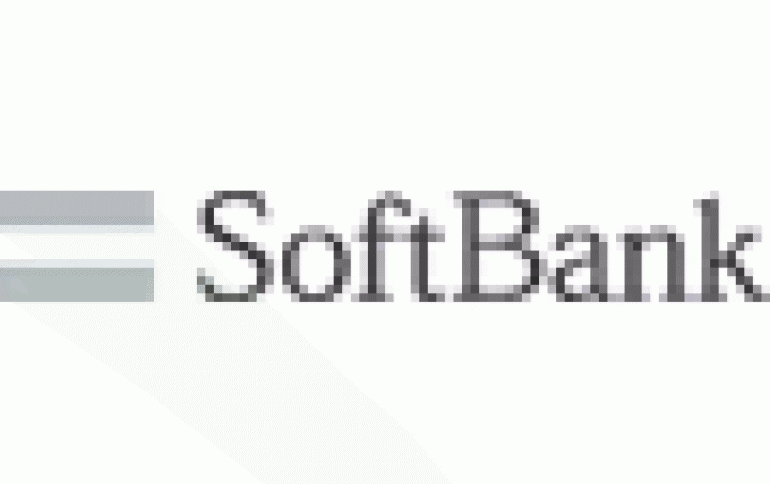 SoftBank Close to Deal For T-Mobile purchase
SoftBank and German carrier Deutsche Telekom are close to a deal that would merge T-Mobile US with Sprint, according to the Nikkei news agency. The Japanese telecommunications giant intends to buy a majority of the shares in T-Mobile through U.S. subsidiary Sprint as early as next spring in a transaction estimated at more than 2 trillion yen ($19 billion), according to the report. It is in the final stages of talks with T-Mobile's German parent, Deutsche Telekom, sources close to the matter said, the report added.

SoftBank already owns a majority of Sprint, U.S. ' third-largest carrier. T-Mobile is majority owned by Deutsche Telekom.

The Wall Street Journal had reported earlier this month that Sprint was studying regulatory concerns about such a deal and might make an offer for T-Mobile in the first half of next year.

SoftBank might make its offer as early as spring 2014, Nikkei said, roughly matching the earlier report on timing.

Combining Sprint and T-Mobile would create a carrier with nearly 100 million customers, close to subscriber parity with AT&T and Verizon Wireless, each of which has more than 100 million. However, U.S. regulators might block such a transaction in order to preserve competition in the the U.S. wireless industry.