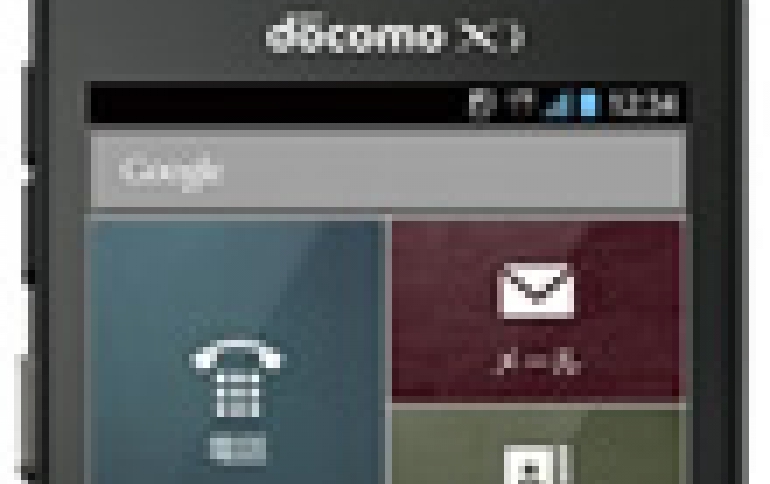 Fujitsu Launches The F-04F Business Smartphone
Fujitsu's new F-04F business smartphone will be available in Japan from NTT DOCOMO, Inc., starting January 6, 2014. F-04F is the first business smartphone from NTT DOCOMO specifically developed for enterprise users, featuring a special Telephone Home interface designed for easy frequent phone calls and e-mail use. Security capabilities include a smart fingerprint sensor and microSD card encryption. In addition, the phone can be customized to meet specifications based on how it will be used, such as disabling support for app downloads from Google Play, thereby preventing the installation of apps that are not needed for business tasks, and pre-disabling camera functionality or removing specific apps.
With support for Microsoft Exchange serverconnectivity, users can access internal company e-mail, schedules and contact books even while on-the-go, thereby enhancing work efficiency. The smartphone is equipped with a host of helpful features, such as a call recording function, which has been in high demand for business use, as well as Super HAKKIRI Voice 4 and Super Double Microphone, two Human Centric Engine capabilities that make it easier to talk on the phone in a loud environment. The handset also includes water-resistant (IPX5/8) and dust-resistant (IP5X)(5) technology.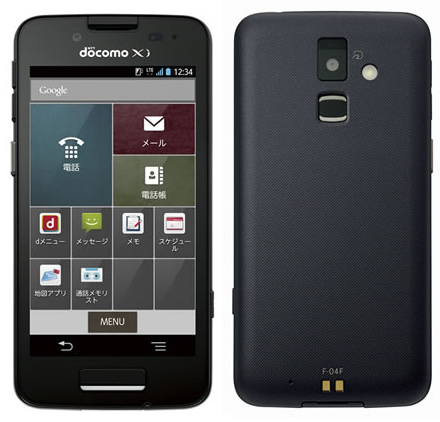 The phone is equipped with an energy-saving WhiteMagic display and other technology that contributes to a battery life of three days. Furthermore, the phone's NX!eco power-saving configuration app also works to extend battery life, even supporting the large number of phone calls and email with business use.
The handset includes Super HAKKIRI Voice 4 and Super Double Microphone, which detects noise in the surrounding environment and automatically adjusts the phone's audio to make it easier to hear for both users and the person to whom they are speaking.