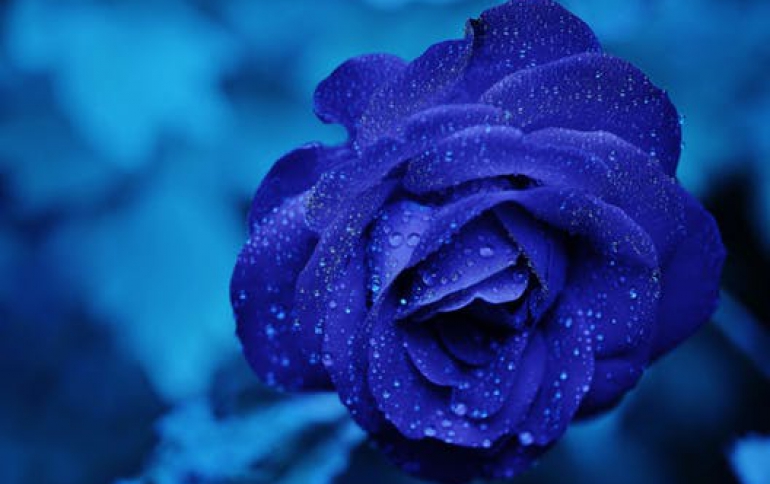 Sonic and Sony Work Together on BD-Live Solutions
Sonic Solutions today announced it is collaborating with Sony to enhance the BD-Live creation features of the Scenarist BD authoring platform. By allowing the dynamic inclusion of downloaded online content such as special features, new trailers and games, BD-Live enables content creators to maintain a direct relationship with viewers even after a title has shipped. By making BD-Live-enabled features more efficient to produce, the Sony and Sonic collaboration is expected to help increase the availability of connected-content, which in turn will help speed consumer adoption of next-generation titles and players.

"Sony's extensive knowledge of the BD specification combined with Sonic's experience in providing solutions for online interactive content via its InterActual products will help significantly boost BD-Live title production," said Rolf Hartley, senior vice president and general manager of Sonic's Professional Products Group.

At the National Association of Broadcasters (NAB) Convention in Las Vegas, Nevada, Sonic is exhibiting Scenarist 4.5, a new release of its BD authoring suite. Scenarist 4.5 includes enhancements that enable BD-Live title creation as well as a new security management utility called Scenarist Safeguard. Scenarist Safeguard enables all aspects of BD-Live security and secure content management in a single application.