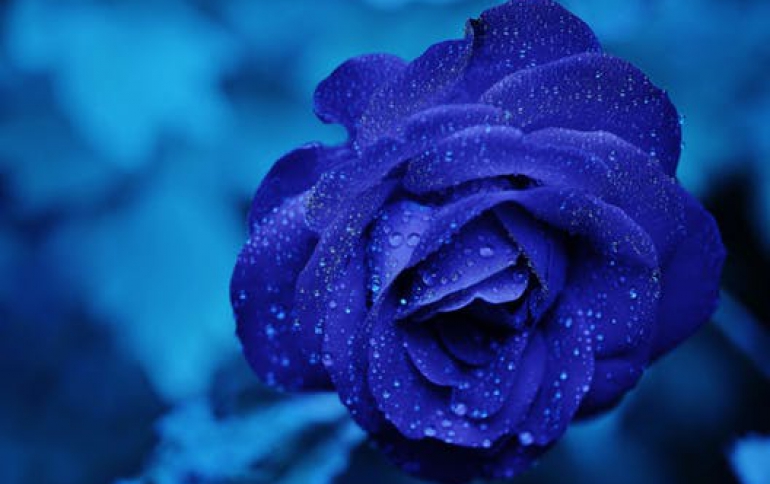 Sonic Simplifies High-end BD Creation
Sonic Solutions today announced a new lineup for its professional Blu-ray Disc (BD) authoring, compression, and quality assurance products. Sonic tries make the Blu-ray disc format more attractive among emerging segments of the BD production market, professional videographers, video post-production houses, and high-end authoring facilities. The new BD product line features workgroup systems that are expected to make it easier for BD producers to purchase systems that are tailored to their specific needs, and will put Sonic's BD production capabilities within reach of new classes of users, including independent video professionals and AV departments in corporate, educational, and governmental sectors.

"Recent AACS licensing changes, rising consumer awareness and falling player prices, have unlocked BD production opportunities in markets beyond traditional Studio feature film content," said Rolf Hartley, senior vice president and general manager of Sonic's Premium Content Applications Group. "There is now an increasing realization that BD is a viable business opportunity for a far broader range of creative professionals and content owners. We are responding to this by adjusting the pricing of our professional product line to cost effectively equip new market entrants with the tools they need to take advantage of this exciting opportunity."

For the videography and corporate markets, the new line of BD production solutions includes the recently announced Sonic BD PowerStation (MSRP $2,499), which gives video professionals in emerging BD sectors all the essential tools they need to create replication-ready discs from a client's HD or SD video, including:

- Streamlined, intuitive BD and DVD authoring with Sonic's DVDit! Pro HD
- MPEG-2 and VC-1 encoding and segment re-encoding with Sonic CineVision Studio - the same encoding engine used by Hollywood studios and high-end authoring facilities around the world
- Professional grade BD emulation with Scenarist QC Studio

Other key changes are built around Sonic Scenarist BD professional BD authoring solution for post-production houses and authoring facilities. Scenarist BD Studio – now available at a MSRP of $9,999 - provides BD authors with specification-level control over all aspects of the Blu-ray Disc specification, including advanced features such as interactive pop-up menus. Scenarist BD Studio also includes Scenarist Designer PS for efficient menu graphic creation and revision as well as Scenarist QC Studio for emulation and quality assurance.

For full-service authoring facilities, Scenarist BD Professional (new MSRP $19,999) provides all the capabilities of Scenarist BD Studio with additional authoring and emulation support for Blu-ray's advanced interactive BD-J specification, including BD-J debugging using Scenarist QC Professional.

Sonic's CineVision line of professional encoders for Blu-ray Disc and DVD-Video also benefit from significant changes including unique segment re-encoding technology available across the entire range. CineVision Studio, which features full support for all three Blu-ray Disc video codecs, is now available at an MSRP of $9,999 and CineVision Professional for $29,999. All CineVision products can also include exclusive DVO filter technology from Digital Vision.

The Sonic BD PowerStation, Scenarist BD Studio, and Scenarist BD Professional are available now from Sonic's professional products reseller network and appointed distributors.