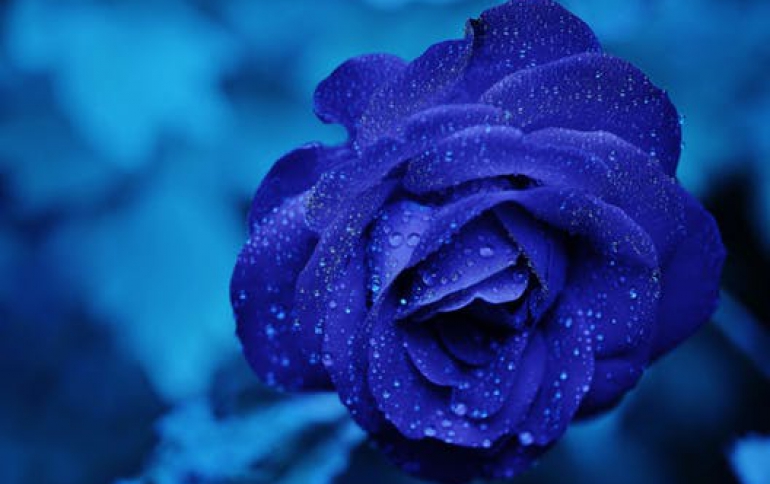 Sony Adds Capacity to MICRO VAULT Storage media
Sony's released a new Virtual Expander feature that stretches the virtual capacity of the device to store as much as three times more data. The Virtual Expander feature is included in the latest Classic and Mini Micro Vault designs.

The Virtual Expander feature is an integrated feature that allows users to virtually squeeze more into their Micro Vault media effortlessly. Files are automatically compressed/decompressed when loaded on and off, creating virtual storage that is as much as three times the native capacity (depending on file type - already compressed files may not compress further). Once activated, users maximize their storage capabilities seamlessly. Users can choose to compress individual files or the entire device contents at once.

In addition, Sony is introducing the Micro Vault Turbo with a rapid 28MB/sec maximum transfer speed. Micro Vault Turbo media comes in a champagne-color shell and offers 1GB capacity.

Other offerings that round out the Micro Vault lineup include the Fingerprint Access Micro Vault with advanced biometric security plus file encryption for protecting sensitive information and Micro Vault Pro media, delivering 5GB of high-speed storage in a form factor about the length and width of a business card.

Micro Vault media with the Virtual Expander feature is currently shipping at the same suggested retail prices as the prior Micro Vault line. Micro Vault Turbo media will ship in June at a suggested retail price of $129.99.