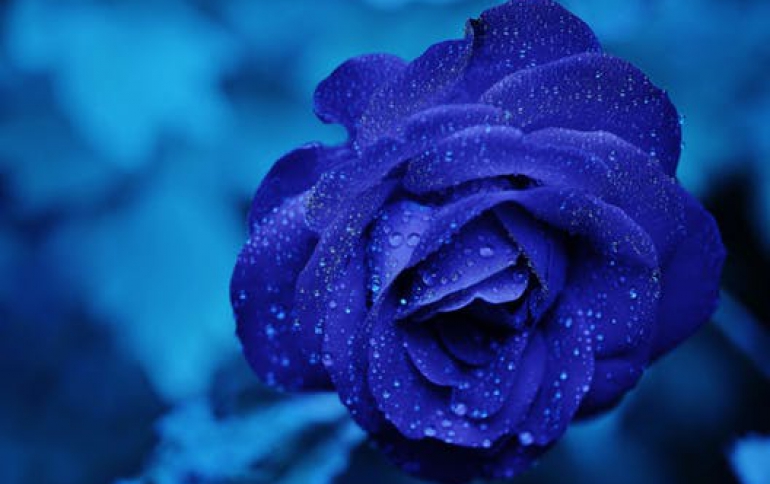 Verbatim Increases Lead in Recordable and Rewritable CD and DVD Media Markets
Verbatim announced that the first quarter report from the Santa Clara Consulting Group (SCCG) shows the optical media developer and marketer has continued to increase its global market share in the rapidly expanding CD and DVD media arena. With worldwide demand for DVD recordable media increasing by 126 percent annually and recordable CD demand relatively stable, SCCG reported that Verbatim and its parent company, Mitsubishi Kagaku Media (MKM), reached #1 position worldwide in CD-R, CD-RW, DVDR and DVDRW volume.

The market for recordable CD and DVD media is being driven by the growing demand for DVD burners that write to both CD and DVD media. SCCG forecasts the worldwide installed base of DVD writers will grow from less than 100 million to over 180 million by the end of 2005. With CDs playing a vital role for recording personal music, photos and home videos, analysts expect the market for CD media to be fairly stable in the coming years. However, with the prices of DVD recorders declining and the demand for digital cameras, camcorders and capture/playback devices almost doubling every year, SCCG analysts see worldwide shipments of recordable DVD media increasing from 1.4 billion in 2004 to over 3.1 billion units in 2005.

"Today, more than 95 percent of all audio, video and data content starts as and stays digital," Randy Queen, Verbatim Americas President, commented. "According to most industry analysts, the volume of content we store is doubling every 12 months. CD/DVD optical discs provide low-cost, secure storage that can be shared and enjoyed almost universally. The CD has become the floppy disc of the 21st century, as people everywhere store and exchange personal and business content. At the same time, DVD technology has finally reached the mass market consumer who wants economical, high-performance video, audio and data storage that is stable, has a long data life and is compatible across the widest possible range of devices."

Verbatim/MKM has consistently been first to market with new technologies such as higher-speed media, double-layer discs and product differentiators such as DigitalMovie(TM) DVDs with a movie reel look and VideoGard(TM) hard coat technology. The company's 16x DVDR media has gained a well-earned reputation for delivering consistently reliable 16x write performance. Verbatim/MKM's 8.5GB double-layer DVD+R media has been tested and certified to write not only at the rated 2.4x speed but at 4x, 5x and 6x speeds, saving users up to 20 minutes.

With each technical advance, CD/DVD burners and recorders have become less tolerant of media imperfections. As a result, consistent media quality has become even more important for professionals, businesses and consumers. To meet hardware/software manufacturer requirements and end-user demands, Verbatim/MKM invests heavily in its R&D activities to develop new media dyes and coatings as well as production processes and procedures for next-generation media with higher speeds and capacities.

Verbatim/MKM works closely with the industry's leading burner and recorder manufacturers as well as software firms, and provides them with benchmark media for performance and compatibility testing. This allows Verbatim/MKM to validate the media across the broad range of burners, recorders and players and provides end users with the best compatibility between their hardware and Verbatim-branded media.

To maintain its leadership position, Verbatim/MKM continues to develop advanced and innovative storage solutions for the future, including Blu-ray and High-Definition DVD (HD-DVD) media technology. Verbatim brand media is marketed in North America, Europe and other areas of the world. In Japan, media is sold under the Mitsubishi brand.