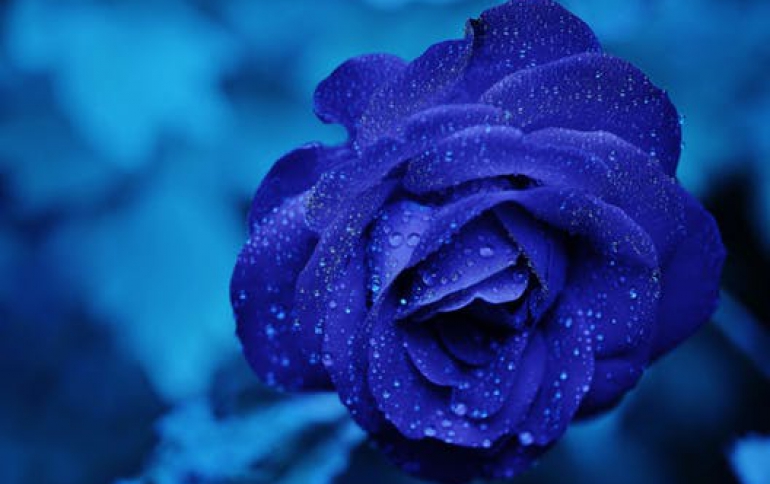 Sony BMG hinders music pirates with protected CD
Sony BMG is rolling out CDs with new technology that serves as a "speed bump" to hinder people who want to make illicit copies. Users will be allowed to make three additional CD copies for their own use and to store the music files on their computer in a protected format from Microsoft.

Sony BMG's new copy-protection effort comes with at least one downside: PC users are unable to transfer the songs to Apple's popular iPod portable music player, because Apple has declined to make its software compatible with Microsoft's Windows Media digital rights management (DRM) system.

The copy-protection technology is also far from ironclad. Apple Macintosh users currently face no restrictions at all. What's more, if users go to a Web site to complain about the lack of iPod compatibility, Sony BMG will send them an email with a "back door" measure on how to work around the copy protection.

A UK firm called First4Internet, which created the technology, said the primary goal is not to prevent copies of the songs from ending up on illicit, peer-to-peer file-trading networks, which the industry blames for million of dollars in lost sales.

Instead, it aims to dissuade people from burning unlimited CD copies in what is sometimes called "schoolyard piracy." "This technology is a speed bump. It's trying to dissuade the average consumer from making as many copies as they like," said First4Internet Chief Executive Mathew Gilliat-Smith.

"You're not going to stop tracks getting on P2P sites," he added. "It's designed to stop casual piracy ... It's not saying you'll stop people from doing it, but it makes people stop and think."

Sony BMG also uses a separate copy-protection technology from Sunncomm Technologies. Previous copy-protected CD schemes have been quickly defeated, including one instance in which computer users cracked Sony's "Key2Audio" technology by scribbling on a disc with a felt-tip marker.

Some 2 million of the CDs using the First4Internet protection have been sold since March in the United States. Gilliat-Smith said a version of the copy-protection technology that works with Apple Macintosh computers is on the way and that the music companies are in talks with Apple about iPod compatibility.

"The whole industry is in discussions with Apple, and we hope to have a solution soon," he said.